What to expect on your next order
At Doxdirect we are always trying to be a better company and help as much as we can, addressing concerns that matter to us, like eliminating single use plastic from our packaging. For years we have printed missing pet posters for free to help those who have lost their beloved pet, and in March 2019 we started sending free maths tests for children across the UK.
Our wonderful designer, Tessa, created these amazing colouring sheets to help everyone show their support for the NHS and the key workers who keep everything going.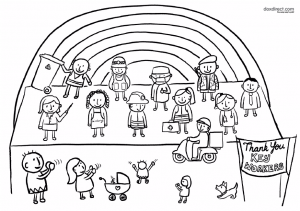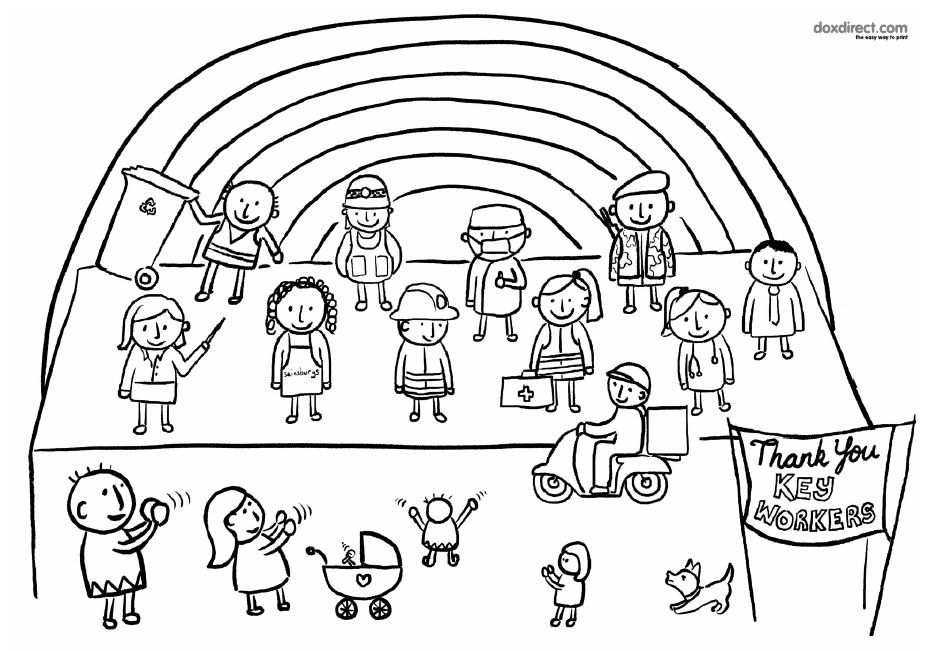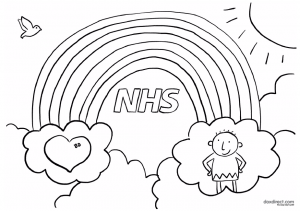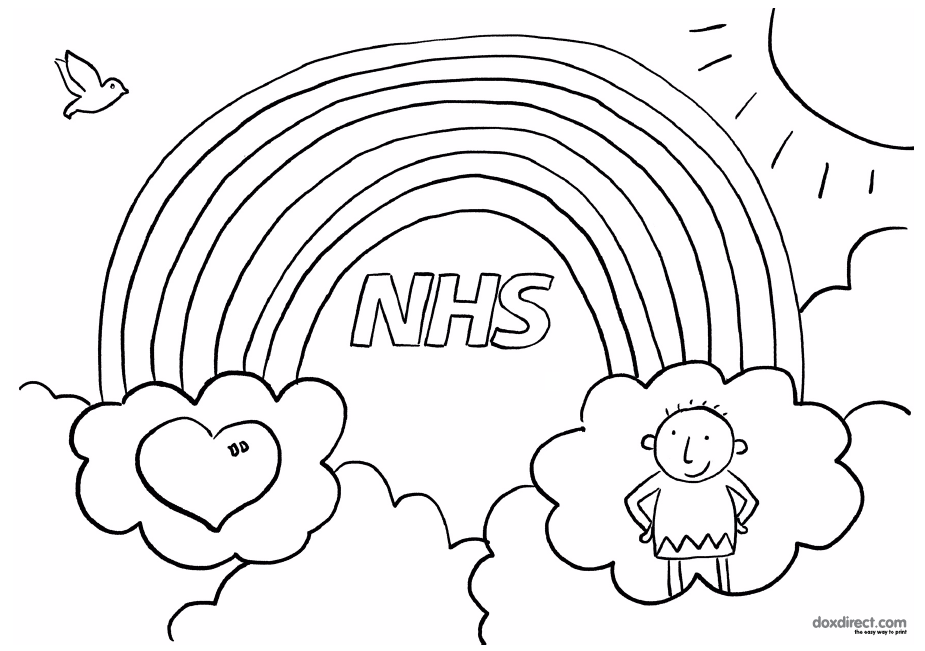 We've started adding one to each order we send, and the response from you on social media and Trustpilot has been great. We read and appreciate every review and post, and thank you all for being a part of the Doxdirect family.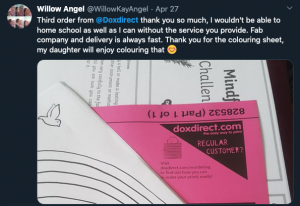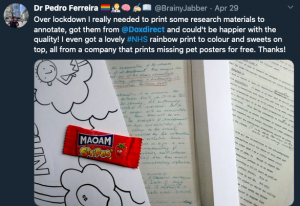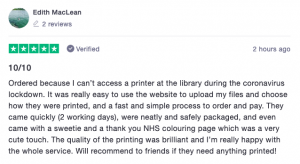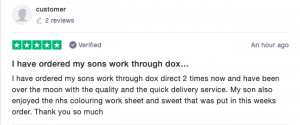 P.S. If you love the designs as much as we do, you can also download the pdfs [1][2] and share them with friends.