Spooky halloween papercraft printables
Posted in News on 27 October 2022

It's that time of year when the nights draw in, the leaves turn brown, and pumpkins appear on doorsteps!
We've had some fun designing some spooky halloween papercraft printable characters, and we're going to show you how to make your own!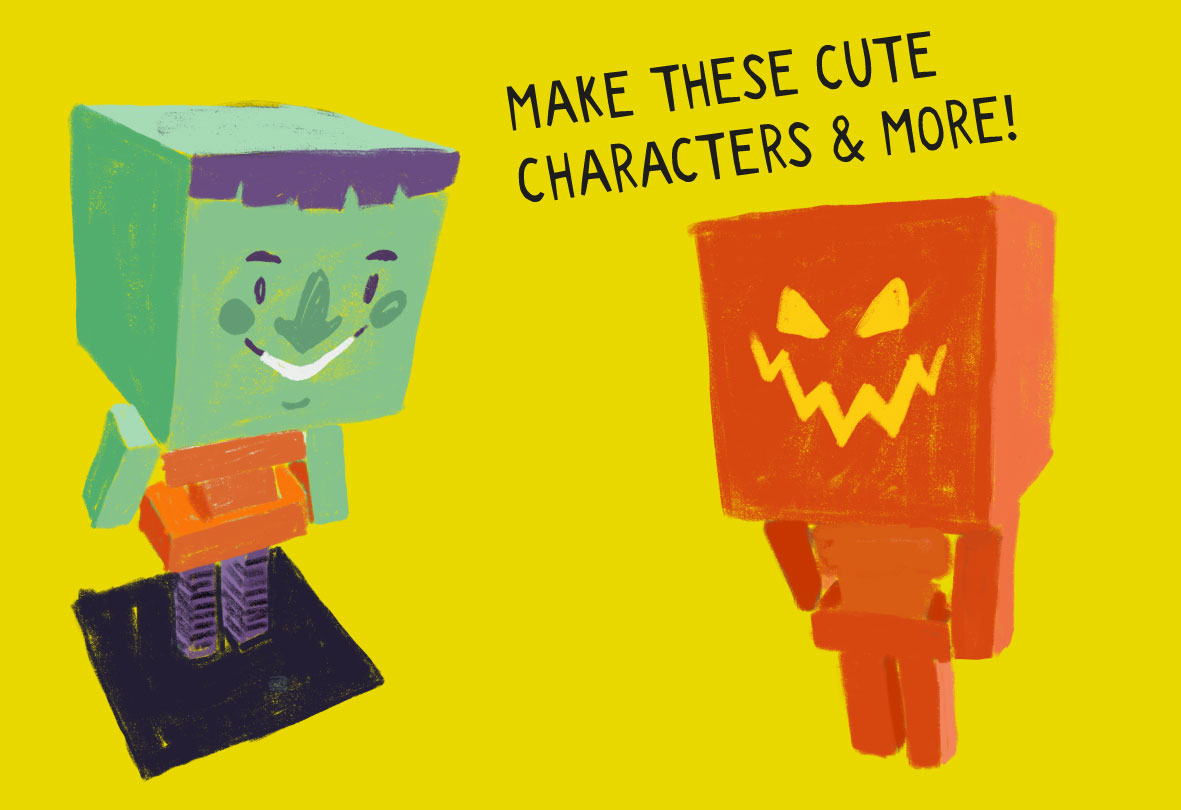 Download the PDF and print out the sheet, you'll be making four of these crazy characters!
The MummyBlox and the MonsterBlox were sent out in our latest email – if you'd like to subscribe for more content next time please click here!)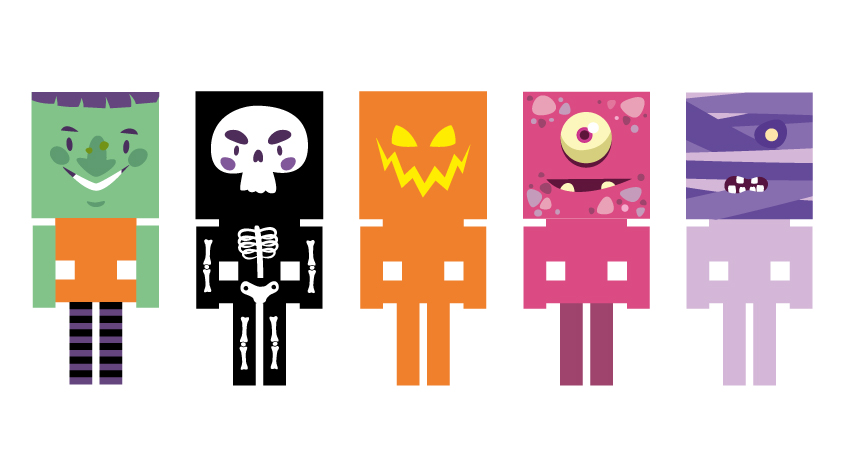 Cut along the solid pink lines (not the dotted ones)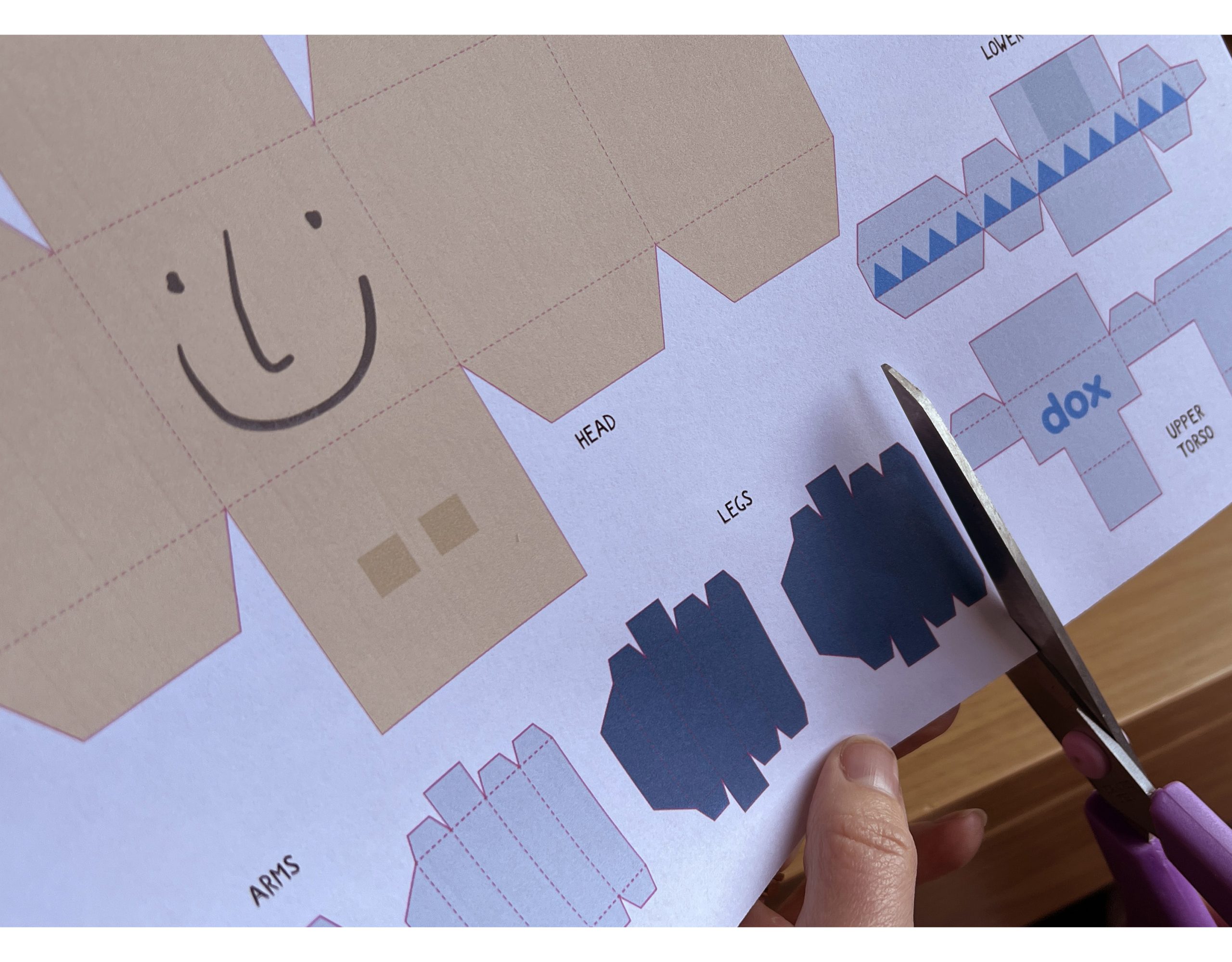 Fold where the dotted pink lines are and glue together with a glue stick.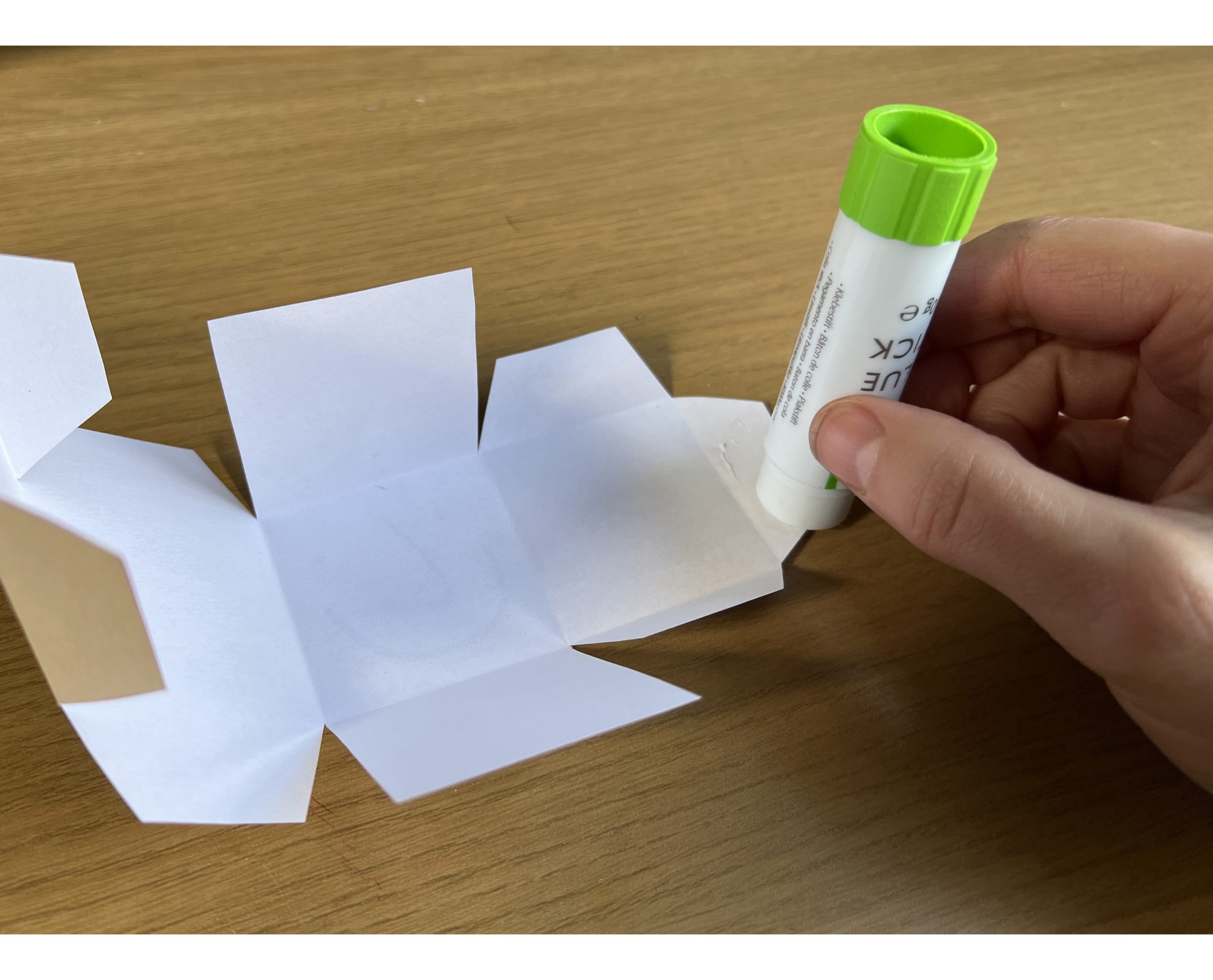 Glue the character on to the base where shown, so that the character will stand up!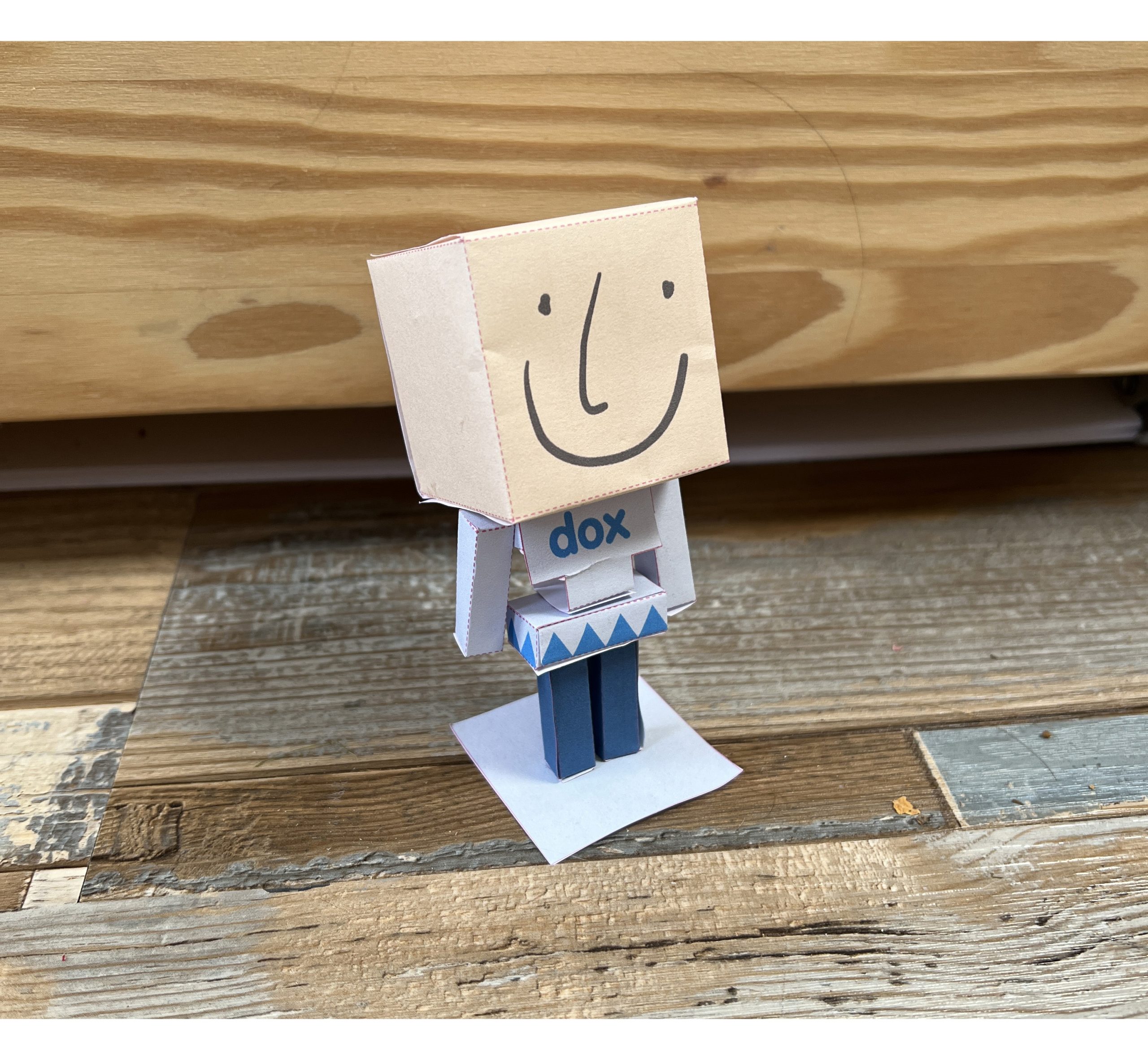 We hope you have fun creating your DoxBlox – please send us a photo of any that you make and we'll post it on our social pages!
Happy Halloween