Football Crazy, Football Mad?
Posted in News on 04 June 2014
It's been a 4 year wait…
Now it's a matter of days away…
The world is poised, waiting for that first kick off. So before we get flung into a world of off-sides, corners, penalties, red cards and all those oh-so-silly celebrations, lets take a moment to let it sink in.
Today we look at the teams and players who may set the FIFA World Cup in Brazil alight, England's chances, and most importantly launch our handy Doxdirect World Cup Wall Chart! So, before all the highs and lows still to come, we hand over to our Doxtor in charge of footie geekism (and more importantly the office sweepstake)… Si!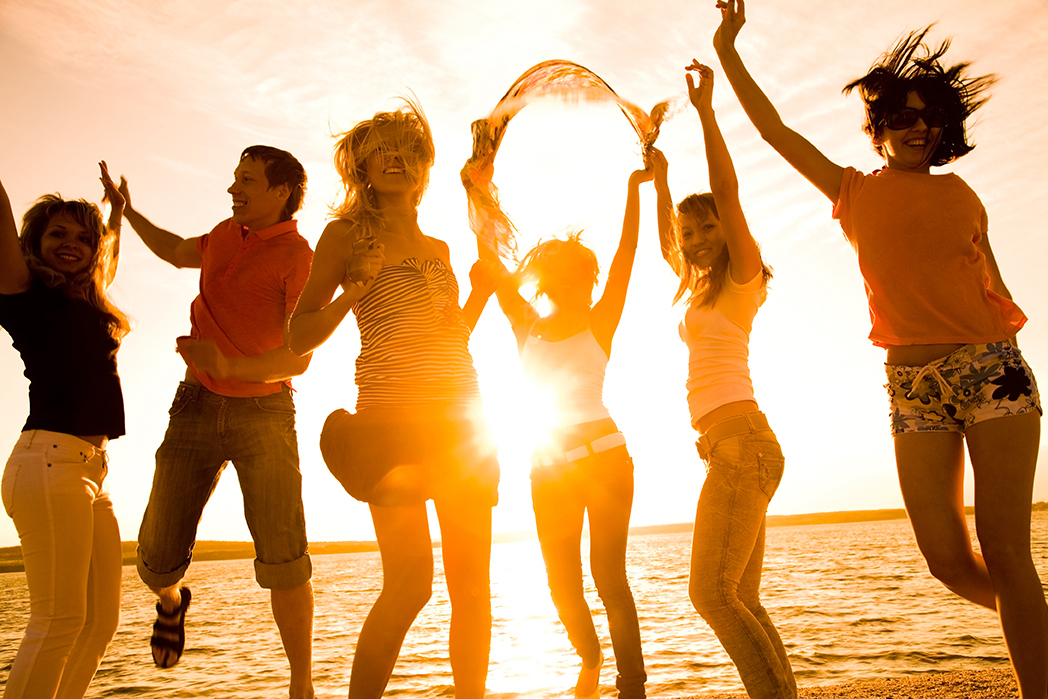 Football Crazy, Football Mad
So here we go again, the time when the nation goes football mad for 4 weeks and when England are most likely to under perform in a tournament yet again. Call me "un-patriotic" but in this competition after years of disappointment I will be following the tournament with a rather more neutral outlook. The last time I can remember getting truly excited by England at a tournament was in 2002. Beckham's penalty against Argentina, a 3-0 win over Denmark and then Ronaldihno and Brazil…Since then England have failed to deliver at any major tournament and missed out on qualification for the 2008 Euro. This year though, it does feel that the media and fans have finally laid off and learnt that England are just not good enough compared to the other major contenders. We are 33-1, with 8 other teams more fancied. So if the English media and the nation's expectations are less this time, maybe the pressure is off…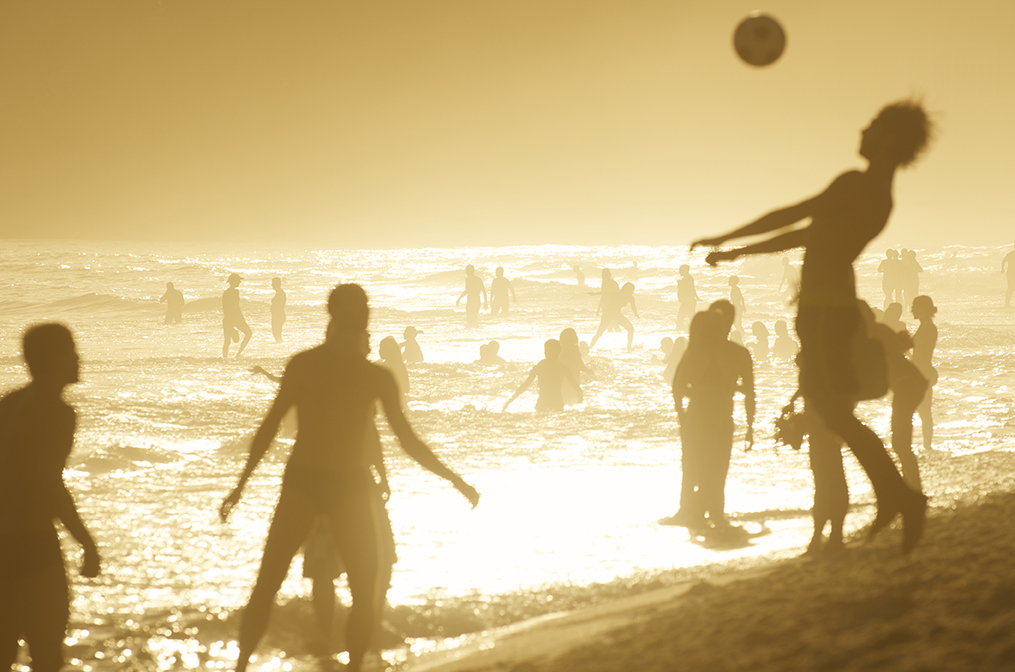 So, just who will win the World Cup? I think we are in for a real treat It's in Brazil, so the hosts are favourites to win. The host nation will put on a spectacular show, despite the concerns about security, safety and generally just being ready. Having been to Carnaval in Brazil I can vouch that they really know how to throw a great party, and the football fan villages this year will be the place to be. Bring on the Caipirinhas and go samba crazy… it's all about Braaaasil, Brasil, Brasil.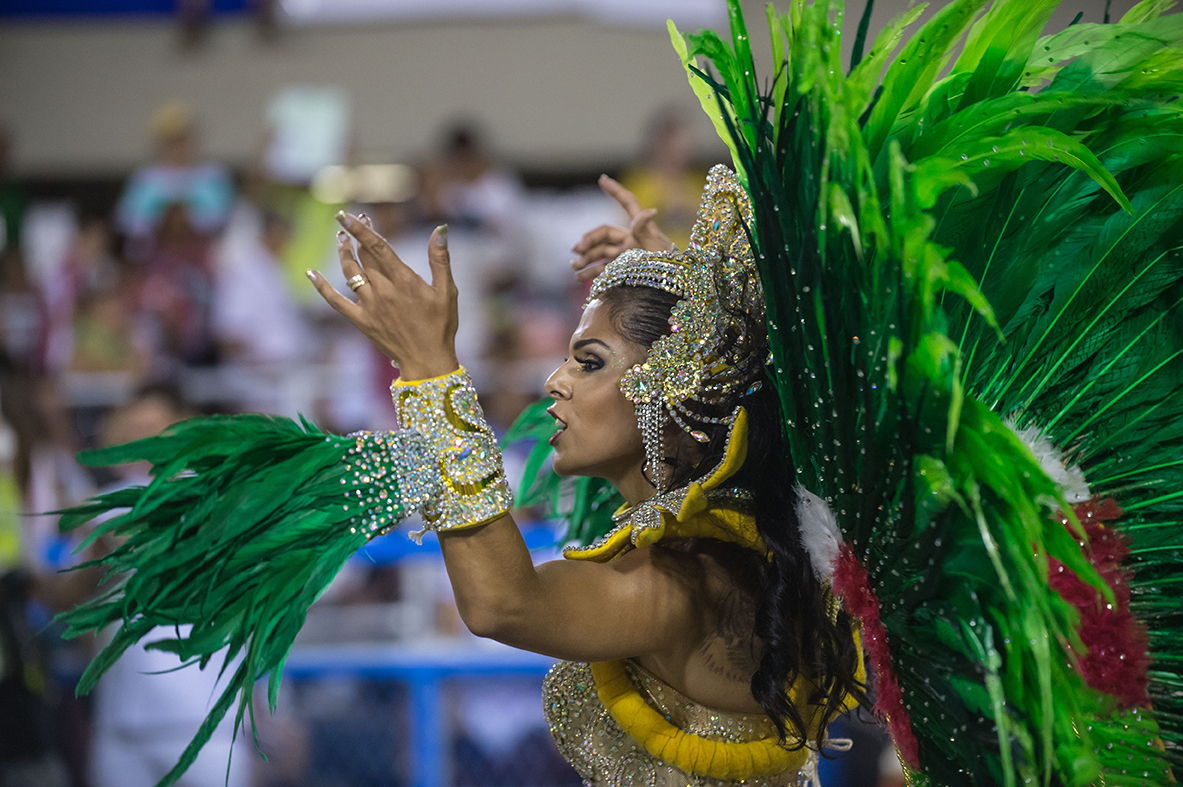 However, I don't really believe Brazil are the outright clear front runners. Spain, Germany, Italy, & Argentina will have something to say about that. Look out for Belgium and Uruguay too. Any one of them could lift the trophy, giving us a very open competition. Spain, having won an unprecedented three tournaments in a row, have gone off the boil – a bit like the dominant Barcelona. But an all-Spanish UEFA Champions League final is an indication of the quality of football still being played in Spain. Argentina are all about attack, with the amazing Messi, but their back four are still inexperienced and vulnerable. Germany are always a major force. Chile and Uruguay, who are on familiar territory on their own continent, are not to be dismissed.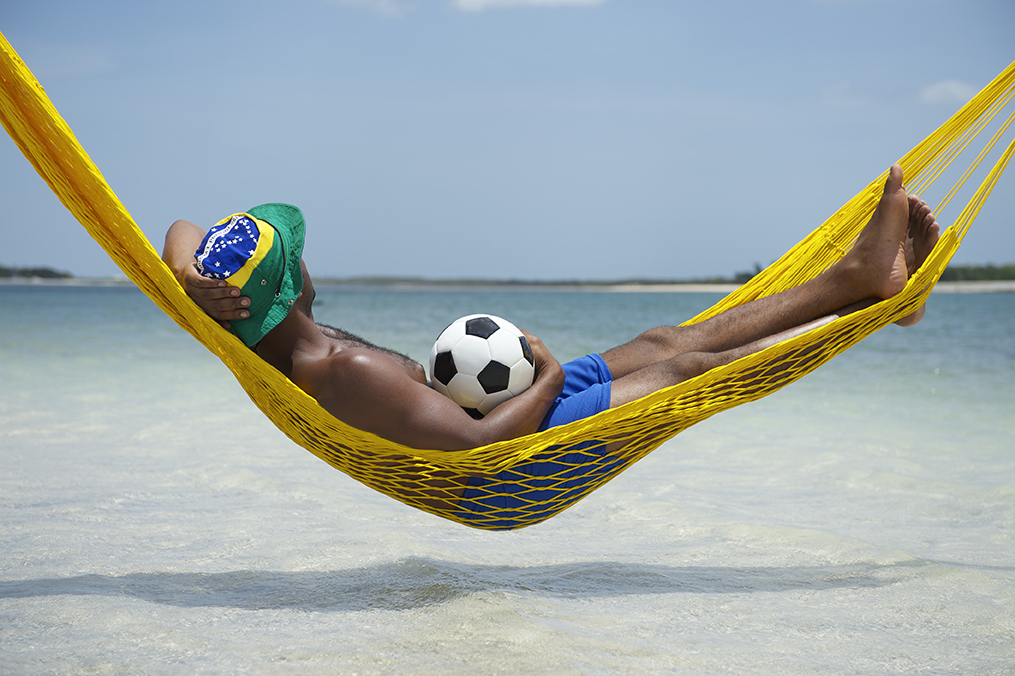 All in all, I can't wait! There will be some amazing games and players to watch, Enjoy the next 4 weeks football fans, the stage doesn't get bigger…
C'mon ENGLAND!!!!!
(And Brazil, and Spain, and Korea, and Mexico…)
Simon C.
Head of the office sweepstake

I'm sure a lot of people agree with you Si! And to make sure nobody misses any of the highs and lows we have created a fun A2 poster, available to those who want to keep track of the winners and losers for a mere few pounds.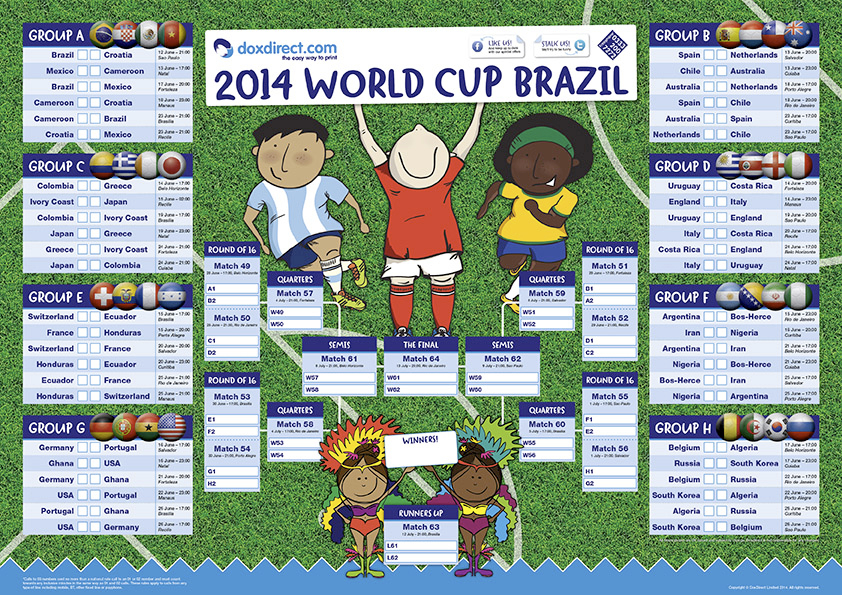 Print details: A2 poster, colour, 170gsm paper (choose silk for the best looking finish)
Cost*: £5.56 – delivered!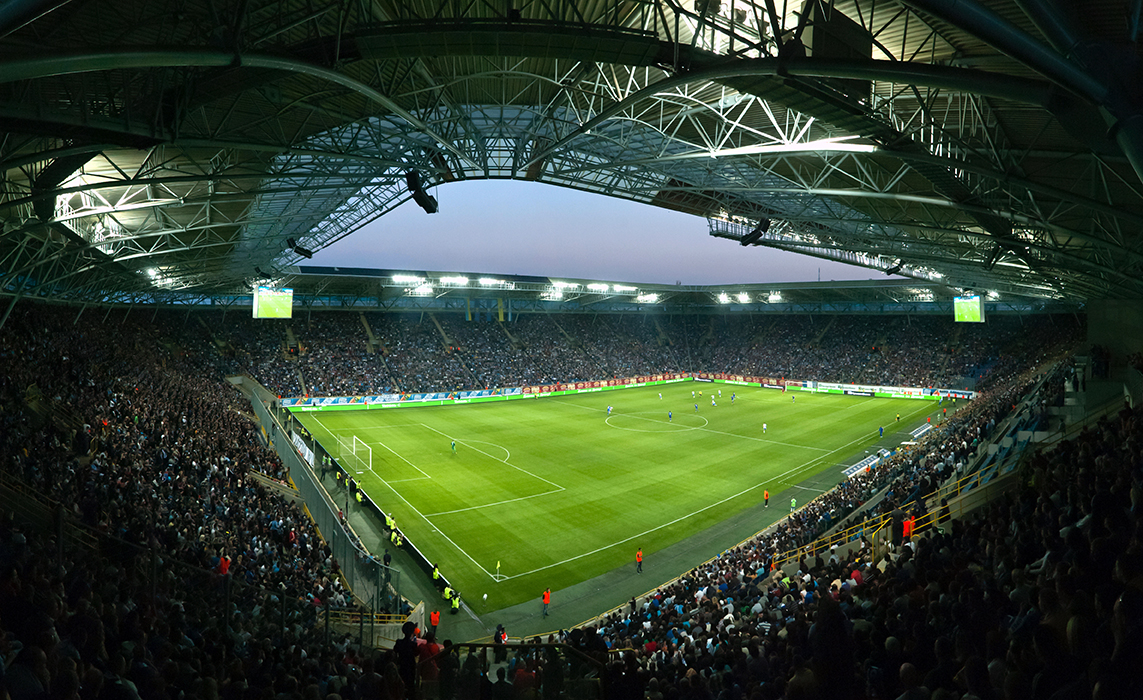 Photo Credits: Celso Pupo / Shutterstock.com & Igor Bulgarin / Shutterstock.com