Have you heard of Eyebombing? It's the latest er, 'craze'.
Well, along with five other grown-ups who ought to know better, I was let loose without the kids for a fun weekend in Brighton for a friends' big birthday. We were having a tremendous time, browsing the lovely shops, strolling along the pier and, of course, sticking googley eyes on random objects.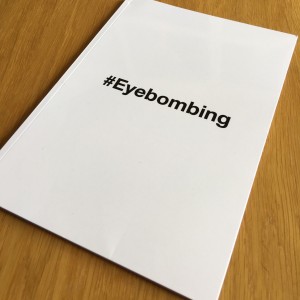 Eyebombing seems to be turning into a bit of a 'thing' and I couldn't resist joining in, so I grabbed a packet before we left, hoping to document the whole idea, and in turn, prove to our children that we can be silly too.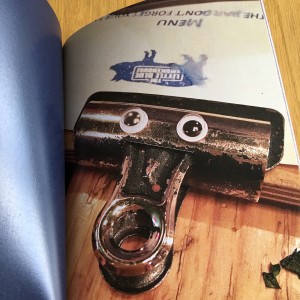 Anyway, everyone revelled in the idea, and I came home with enough pics of silly faces in unusual places to gather together into a lovely shiny paperback book. I gave one to the birthday fellow as a reminder of our weekend, and kept one as a coffee table souvenir.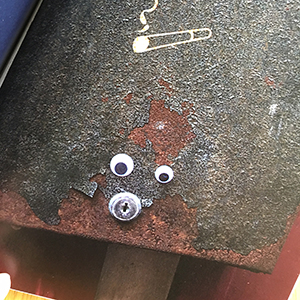 A photobook is a fantastic present for any celebration, and as for the eyebombing, why not give it a go, make someone smile!