8 Stupid Questions Final Year Students Don't Feel Like Answering
"Do you know what you wanna do after uni yet then?" Stop. Just stop. 
1. "So what do you think you actually want to do with your life?"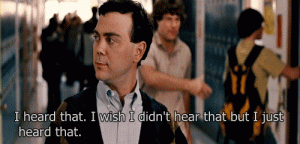 2. "What grade do you think you're gonna get?"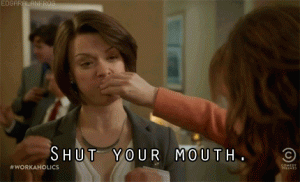 3. "What's your dissertation about?"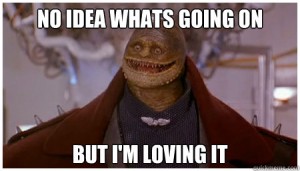 4. "Are you coming out tonight?"
5. "How's the job hunt going?"
6. "So what jobs will your course actually qualify you for?"
7. "Guess you'll have to move back in with your parents then?"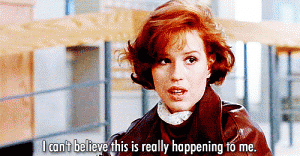 8. "How long will it take to pay off your loans?"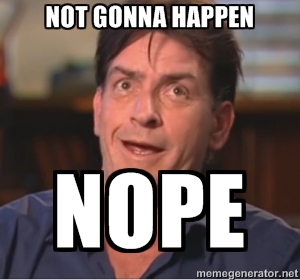 Finally, if you are actually in your final year finishing off your dissertation right now, then we have something to say to you that you WILL want to hear!  We're still offering you 15% off printing and binding with the DISS15 voucher code!