6 Ways Doxdirect is Better Than a Home Printer
Posted in News on 17 October 2019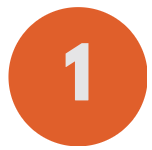 YOU WILL SAVE MONEY
If you buy an Inkjet printer:
HP manufacture over 50% of the printers sold in the UK. HP's best-selling inkjet model, the HP Deskjet 3050A inkjet printer, retails for around £90. A colour cartridge for this printer costs about £15 and will last for about 165 color pages. This means the Total Cost of Ownership plus printing costs for 1000 single sided A4 colour pages rises up to about £199.
If you buy a Laser printer:
HP's best-selling laser model, the HP CP2025 Colour LaserJet laser printer, retails for around £300. Colour cartridges for this printer cost about £110 and last for about 500 pages. Which means the Total Cost of Ownership plus printing costs for 1000 single sided A4 colour pages rises up to £539.
If you use doxdirect :
1000 colour A4 single sided pages printed on our professional Laser printers will cost you about £118. And the more copies you order, the lower the cost per page!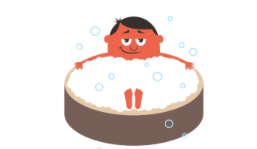 Keeping in mind, most warranties only cover printers for a year, it's very likely you'll face the same cost every year. Which means after 4 years of using Doxdirect, this could be you.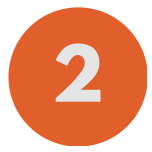 YOU WILL RECIEVE HIGH QUALITY PRINTING
Professional printers:
At Doxdirect we print all your A6 to A0 documents with professional, high end Production Digital Printers.
A laser can move very quickly, so it can 'write' with much greater speed than an ink jet. And because the laser beam has an unvarying diameter, it can draw more precisely, without spilling any excess ink.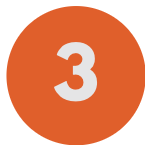 MORE OPTIONS FOR YOU TO CHOOSE
Sizes:
We offer a variety of sizes, from A6 all the way up to A0. Most home printers can only print on A4 paper.
Paper weight:
At Doxdirect we offer a wide range of paper weights, from 80gsm which is the basic paper, to 300gsm which is a thin card.
Finishing:
We offer various finishing options such as encapsulation, and gloss or matt lamination for various binding options.
Binding options:
Not only you can print unbound documents with us, you can print books, spiral bound manuals, booklets, posters and business cards!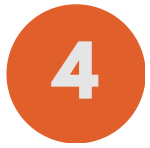 YOU CAN SEND IT ANYWHERE
We can deliver anywhere you want.
You might want your order to be delivered to your home, or maybe to the office, or a hotel! Maybe even somewhere else or to someone else! Wherever it is you want your documents or books, we'll get them there. We can't deliver to the moon though…but we're on it!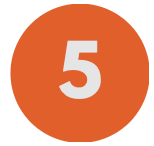 YOUR FENG SHUI IS IMPORTANT TO US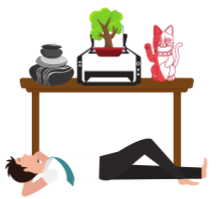 Printers are quite big and bulky and ugly!
They take quite a lot of place, they're noisy and aren't very aesthetically pleasing. Why not use the space for a nicer piece of decoration, and leave all the hassle to us!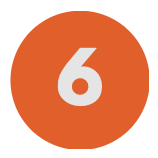 BEWARE OF PRINTERS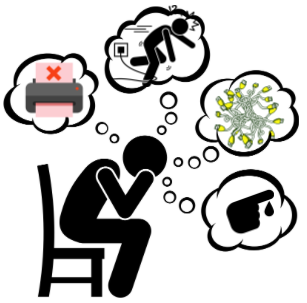 Between seriously stressful paper jams, extremely painful paper cuts and life threatening cable knots, we strongly recommend   keeping away from these deadly machines. We're professionals with years and years of experience and training in this area, and we only let the most courageous of us deal directly with the printing.