National Stationery Week
Posted in Uncategorized on 24 April 2013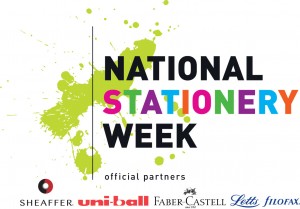 So obviously, with DoxDirect being an online print company we love the printed word, but that doesn't mean we don't love the written word.
What do I mean? What's the difference? Well by written word I mean the actual art of putting pen to paper. After all, how many of the greatest stories, theories, artworks and designs have started life as just an idea on a scrap of paper, or listed in a notebook? Lots!! That's how many!
This week is National Stationery Week and to celebrate DoxDirect will be giving away notebooks for any orders over £100, for one week only! We want to encourage you out there to get writing, drawing and creating. So put that pen to paper and send us your finished masterpieces for us to immortalise in print!