Meet The Team! Service Superstar
So far in our Meet The Team series, you've met our technical whizz Simon and the founder of Doxdirect, Tom. This week we have someone you may well have talked to on the phone or via email when placing your orders. She's a fosterer of furry friends, commander of kitchen cleanliness, and devotee of Danny Dyer – Louise.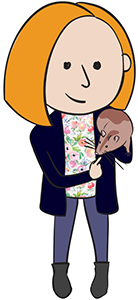 WHICH DO YOU PREFER?
Marmite or Marmalade… Marmalade
Apple or Android… Apple
Car or bike… Car
Netflix or Radio 4… Netflix
Chicken Tikka or Fish & Chips… Fish & Chips
Bieber, Bowie or Beethoven… Beethoven
C, M, Y or K… K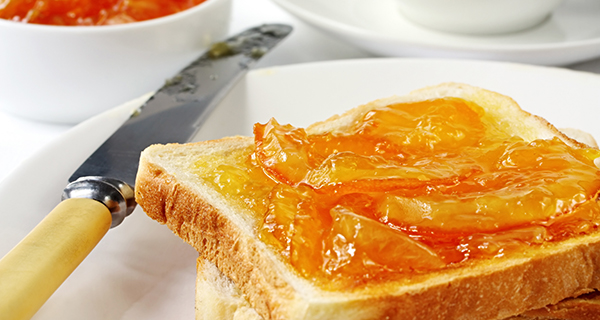 WHAT'S YOUR FAVOURITE?
Holiday destination… Cornwall, I just love it. I'd like to retire there.
Restaurant… The Full Moon in Little Kingshill. It's actually a pub but the food is amazing.
Pub (or cafe)… Cafe. You can't beat a big cuppa tea – loads of milk, one sweetener.
Film (or TV show)… The Business with Danny Dyer. I love the 80s music, it takes me back to my youth. Another favourite is The Goonies. My dad took my brother and I to see it at the cinema when we were young. I have great memories of that day.
Car (or van/bike/boat/aeroplane)… Car. I love my heated seats. I don't get paid enough for a boat or aeroplane sadly!
Paper size… A5.
Binding type... Paperback. It's nice and light – you can just chuck it in your handbag.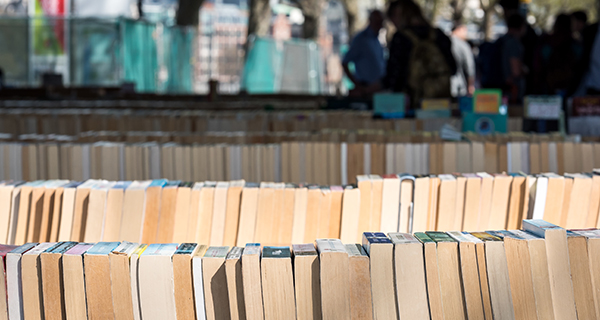 INTERESTS & TRAVEL
If you had one day off to visit anywhere in the UK, where would it be and why?
Edinburgh. I'd love to visit the underground tunnels. There's a network of narrow alleyways and abandoned houses that have been standing there since the 17th century. I love a bit of history. The shortbread is meant to be good too!
Which places in the world are still on your travel bucket list?
Iceland, Hong Kong, San Francisco, Moscow and Thailand.
If you could play any musical instrument, which would it be?
The flute. I could be like the Pied Piper of Hamelin…
What cuisine you would you choose, if you could only eat one type for a whole month?
Probably pasta, there are so many varieties and shapes!
How do you get to work in the mornings?
I drive, it's only 17 miles but takes just over an hour in the rush hour traffic. Roll on the school holidays.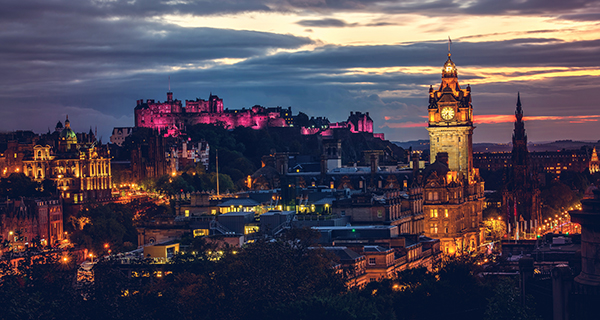 WORK & PRINT
How did you get into the printing business?
I studied graphic design at college for 4 years after leaving school, then worked as a print designer/artworker for 20+ years. Then Tom contacted me to discuss a new position with Doxdirect. It was quite different to what I had been doing, but my years of design and print knowledge were a good background for it. I joined the team 5 years ago, and I haven't looked back.
Where do you fit into the Doxdirect team?
I'm the Customer Services Manager. But also consider myself the Doxdirect Milk Monitor, Dishwasher Queen and Fridge Patroller. In other words, I like to keep the kitchen, dishwashers and fridges tidy!
What do you do when you're not at Doxdirect?
I do a lot of charity work for my local RSPCA branch. I foster rabbits and rats for them, they live with me until we can find them a new home. It's great fun, I really enjoy it. I also love gardening. I have a small garden but I can spend all day out there pottering about pruning plants and dead-heading the flowers. What's left after the rabbits have eaten it all of course!
What have you personally printed with Doxdirect?
I live in an old cottage and had a House History compiled by a local historian. The cottage was built in 1803 and was lived in by farm workers, it's really interesting. I had a hardback book printed up to keep. It looks great if I do say so myself!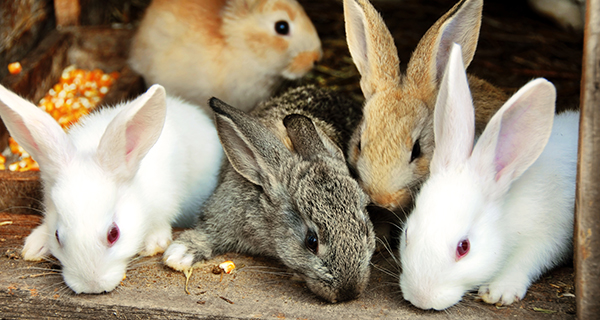 So, now you know a bit more about Louise. In next week's blog… Marvellous Marketeer Laurie Cansfield!
Bye for now,
The Doxtors
Printing today? Upload your files…