Meet The Team! Tremendous Techie
Last week on the Meet The Team blog, you met Doxdirect founder Tom Griffiths. This week we head over to Operations.
He's passionate about A4 paper and Apple products, is better at yoga than playing the guitar, and probably hears the words "My email / printer / virtual private network ain't working" up to 20 times a day. The technical talent behind your printing – Simon.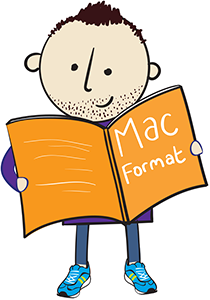 WHICH DO YOU PREFER?
Marmite or Marmalade… Marmalade
Apple or Android… Apple. It's a prerequisite for the print industry. If anybody who works here says Android they will be fired immediately!
Car or bike… Car for commute, bike for leisure.
Netflix or Radio 4… BBC 6Music!
Chicken Tikka or Fish & Chips… Chicken Tikka
Bieber, Bowie or Beethoven… Bowie
C, M, Y or K… C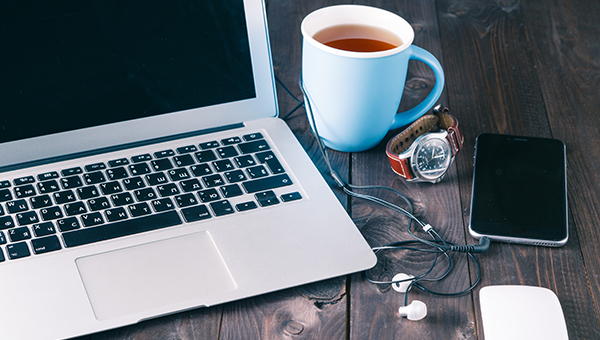 WHAT'S YOUR FAVOURITE?
Holiday destination… Mexico, for the history, architecture and food.
Film (or TV show)… Taskmaster on Dave. Inane and hilarious.
Paper size… A4. King of all formats!
Binding type… Paperback books.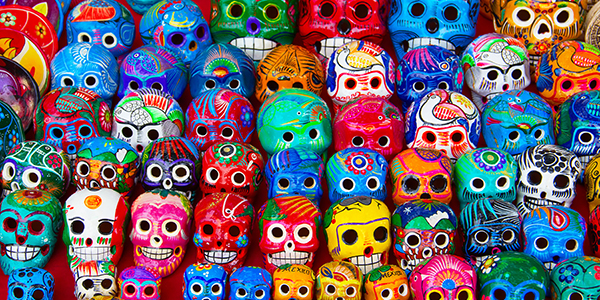 INTERESTS & TRAVEL
If you had one day off to visit anywhere in the UK, where would it be and why?
Tintagel, Cornwall… It's magical.
Which places in the world are on your travel bucket list?
India, Japan and Norway.
If you could play any musical instrument, which would it be?
Guitar… Been learning for 15 years and still rubbish. One day I will find the time to dedicate to it.
What cuisine you would you choose, if you could only eat one type for a whole month?
Spanish.
How do you get to work in the mornings?
25 mile commute, by car unfortunately.

WORK & PRINT
How did you get into the printing business?
My father was in screen printing and brother was in reprographics… I followed.
Where do you fit into the Doxdirect team?
Operations and all things technical.
What do you do when you're not at Doxdirect?
Yoga, yoga and yoga!
What have you personally printed with Doxdirect?
Birthday party posters for my daughter.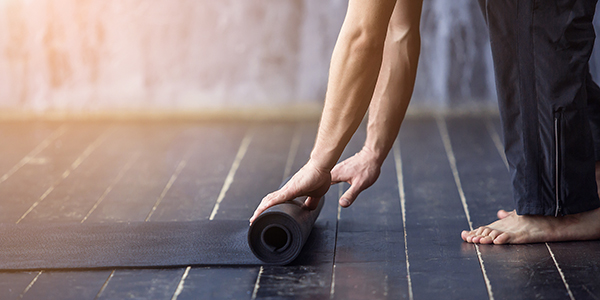 We hope you've enjoyed finding out all about Simon. In next week's meet the team… Service Superstar Louise Gipps!
Bye for now,
The Doxtors
Printing today? Upload your files…