Meet The Team! Top Doxtor Tom Griffiths
Over the next few weeks we'll be letting you in on the lives and loves of the Doxdirect team, so you can get to know the people behind your number one online printing service. From dream destinations and favourite foods, to how they get to work in the mornings and what they do when they get there, we hope you'll enjoy this behind the scenes look at the people who take care of your printing.
First up… He's travelled across Japan by train, driven his campervan around the south coast of the UK, and regularly cycles to Sunny Slough! It's the mastermind behind Doxdirect – Tom.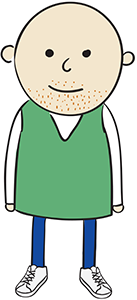 WHICH DO YOU PREFER?
Marmite or Marmalade… Marmalade
Apple or Android… Apple
Car or bike…. Bike
Netflix or Radio 4… Radio 4
Chicken Tikka or Fish & Chips… Fish & Chips
Bieber, Bowie or Beethoven… Beethoven
C, M, Y or K… C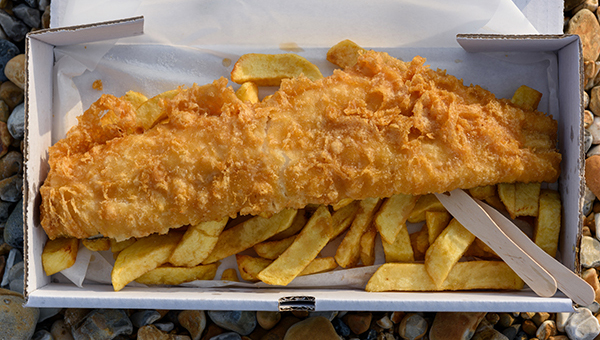 WHAT'S YOUR FAVOURITE?
Holiday destination… Touring Japan by train – hands down best holiday to date.
Restaurant… Fortune Cookie in Queensway, London. A good value Chinese. Been eating there for 20 years plus.
Pub or cafe… Square and Compass in Worth Matravers, Dorset. Beer from under the stairs, and pies. They keep it super simple.
Film or TV show… Blue Planet I or II.
Car (or van/bike/boat/aeroplane)… Hymer camper van. We're on our second. Time spent in the van is like double time, very special.
Paper size… 178 x 229mm – reminds me of thank you letters as a kid.
Binding type… Wire bound, sometimes referred to as spiral bound. Durable and usable. Great for documents that need to earn their keep.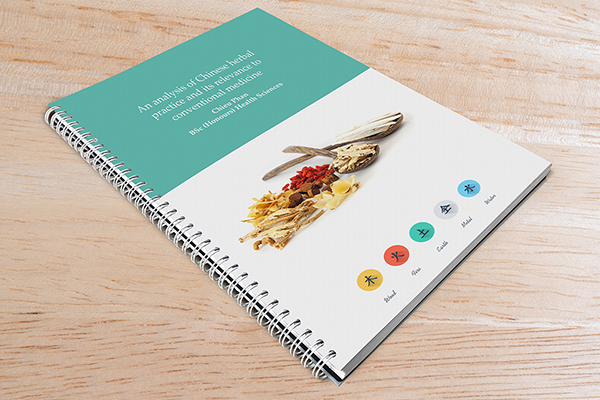 INTERESTS & TRAVEL
If you had one day off to visit anywhere in the UK, where would it be?
Skara Brae – Orkney Isles.
Which places in the world are still on your travel bucket list?
Norway, Morocco, Croatia, Scottish Highlands, more of Germany.
If you could play any musical instrument, which would it be?
I'd love to be able to play anything musical, especially the piano.
What cuisine you would you choose, if you could only eat one type for a whole month?
Japanese. No contest.
How do you get to work in the mornings?
Ride my Brompton from Mortlake to Ealing Broadway, then train to Slough and bike from the station. Or, once or twice a week, ride across country from Mortlake to Slough along the Thames, Grand Union and Slough branch of the Grand Union. 30.3km in just over an hour, passing swans, heron, rowers and barges – it's a real treat.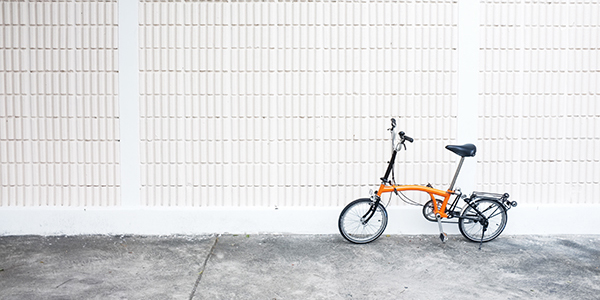 WORK & PRINT
How did you get into the printing business?
Left school and joined Maritz, the motivation and performance improvement company as a junior in their creative studio. After a year I decided the action was in production and the rest is history.
Where do you fit into the Doxdirect team?
A founder of the company that owns both Doxdirect and Page Visions Ltd.
What do you do when you're not at Doxdirect?
Spend lots of time with my partner Roz and children Alby and Winnie. Ride and occasionally fix bikes, windsurf, tennis (albeit the elbow gives me grief). Visit art galleries, watch films, modern dance, even an occasional play.
What have you personally printed with Doxdirect?
The best thing to date was a personalised book for Alby and Winnie of Pokémon characters – they loved it.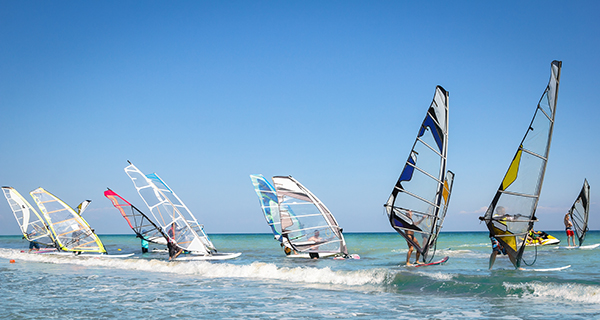 So that's Tom. In next week's Meet The Team… Tremendous Techie Simon Chandler!
Bye for now,
The Doxtors
Printing today? Upload your files…