It Never Rains But It Pours!
Posted in Uncategorized on 30 September 2015
If you've been on www.doxdirect.com today, you might have had a bit of trouble (some of you did, anyway). We're making ambitious changes to the website behind the scenes, and things didn't go to plan on this particular day! Imagine the scene when The Doxtors arrived this morning… no payments taken, emails from confused customers… it never rains but it pours!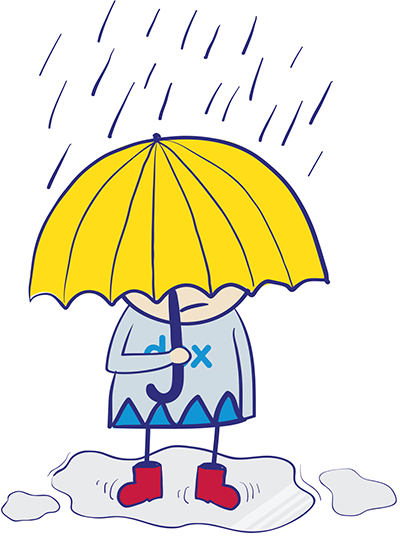 Anyway, that was all swiftly fixed, and we're back up and running now. Hats off to our Louise (who you may have seen mentioned in our reviews a few times) for taking care of all our customers while the development team did their thing.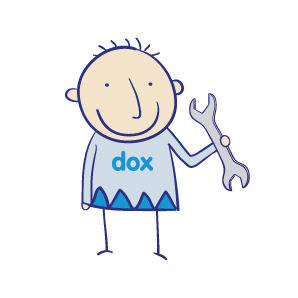 These ambitious plans we mention include a shiny new price calculator and ordering process, quicker uploads, the option to create an account to reorder your documents quicker, and a few new products, hopefully in time for Christmas! These will be unveiled over the coming weeks and months.
All that's left to say is that if you are one of the people who had trouble ordering today, you'll be able to try again successfully now. And if you need any help, please contact us and we'll be here to help!
Bye for now,
The Doxtors