How To Design A Book Cover
These handy video guides will show you how to design a book cover for your hardback or paperback book using our online Cover Designer.
First of all, you may want to add an image to the front cover of your book (and perhaps an author photo or other graphic to the back cover).
How To Add An Image
Next, you'll almost certainly want to add some text – the title, the author's name, a blurb or a summary of the contents.
How To Add Text
Finally, completing your design with a colour theme is a good idea, especially for the spine.
How To Set A Background Colour
We all make mistakes (we're only human after all!) and if you happen to make one while designing your book cover, it's pretty easy to correct it.
How To Undo A Mistake
So now you know how to design your book cover!
Meanwhile, here are a few great examples of book covers we've seen rolling off the printing presses at Doxdirect.
A paperback by a photographer…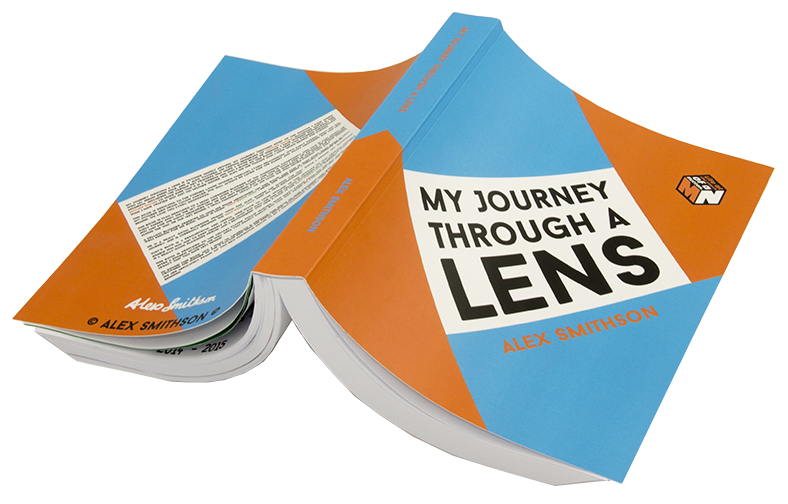 A hardback about marketing…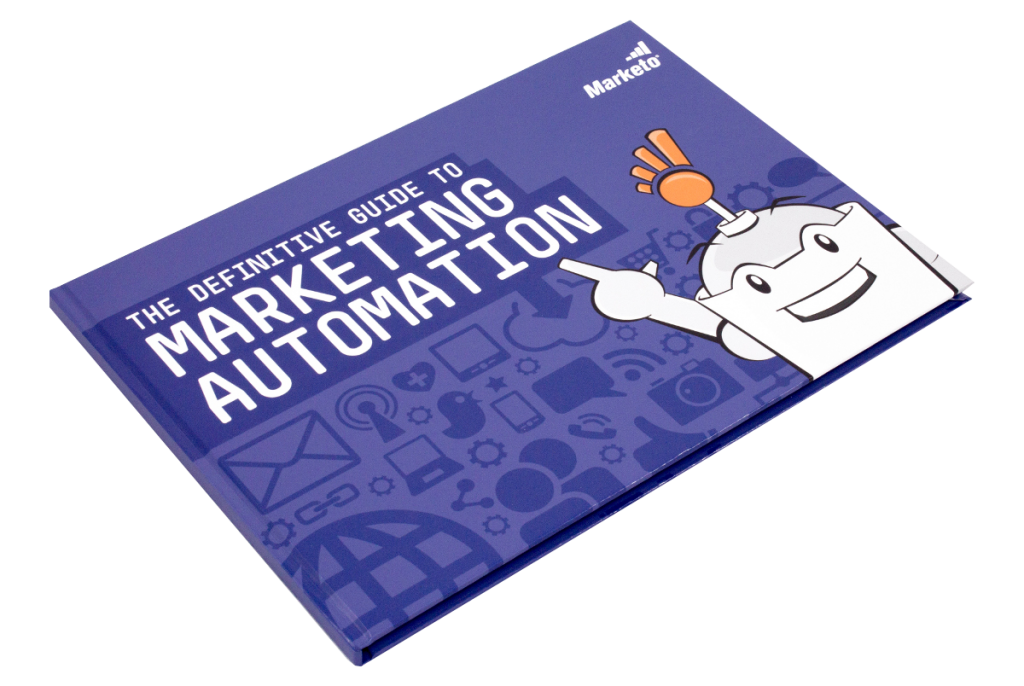 A paperback educational book…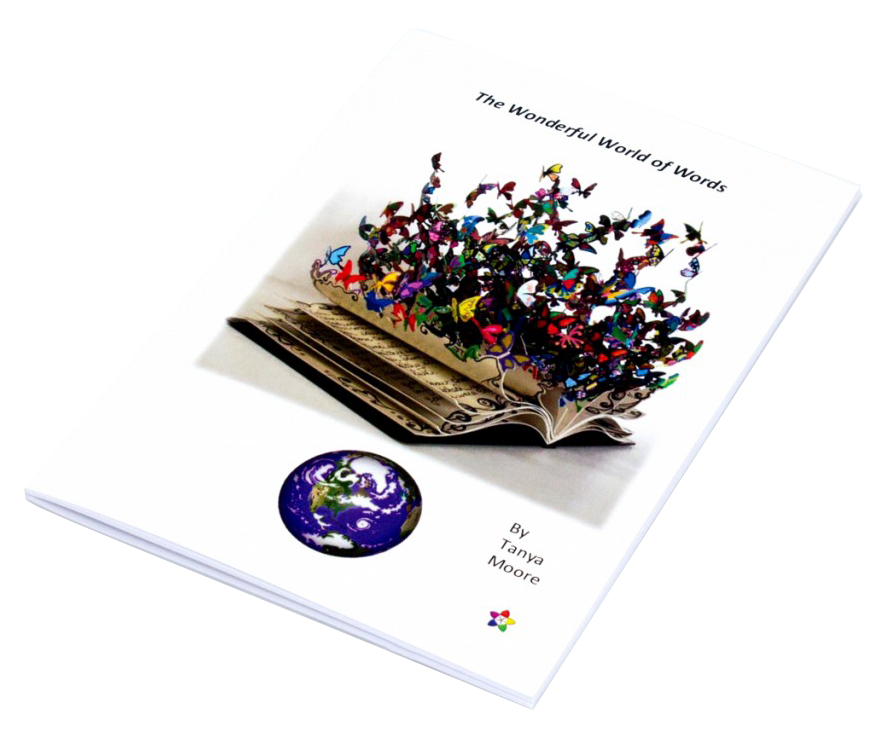 A hardback autobiography…
A paperback research project…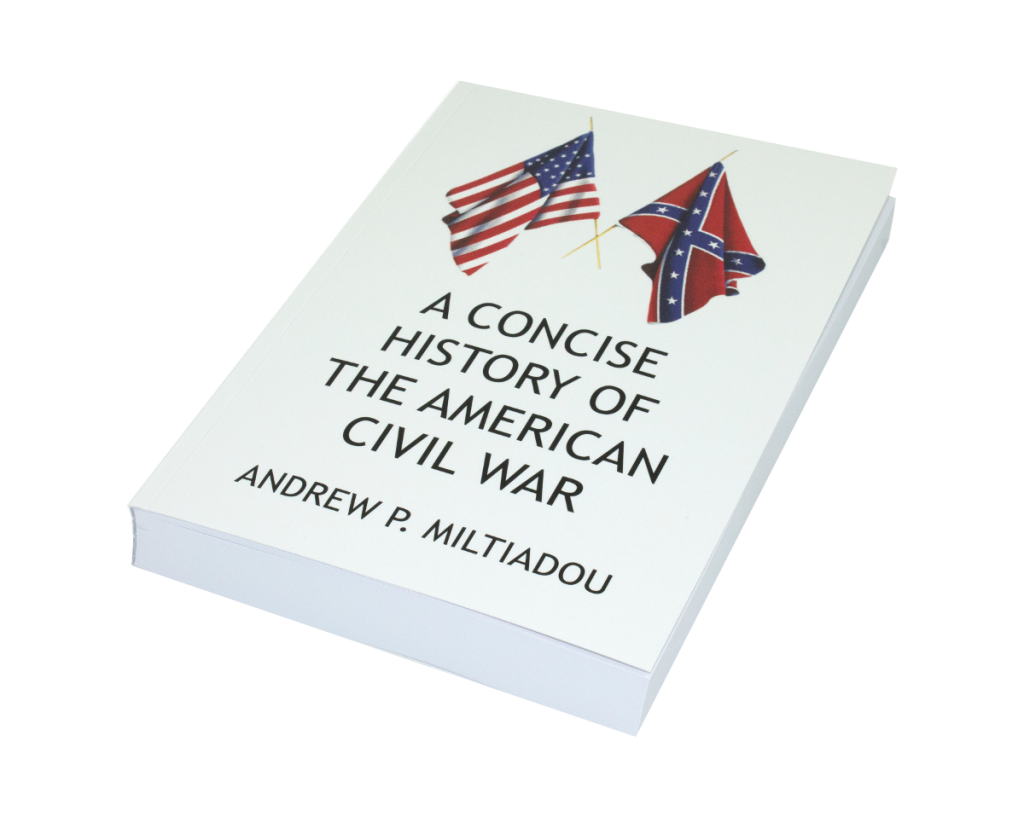 A hardback portfolio…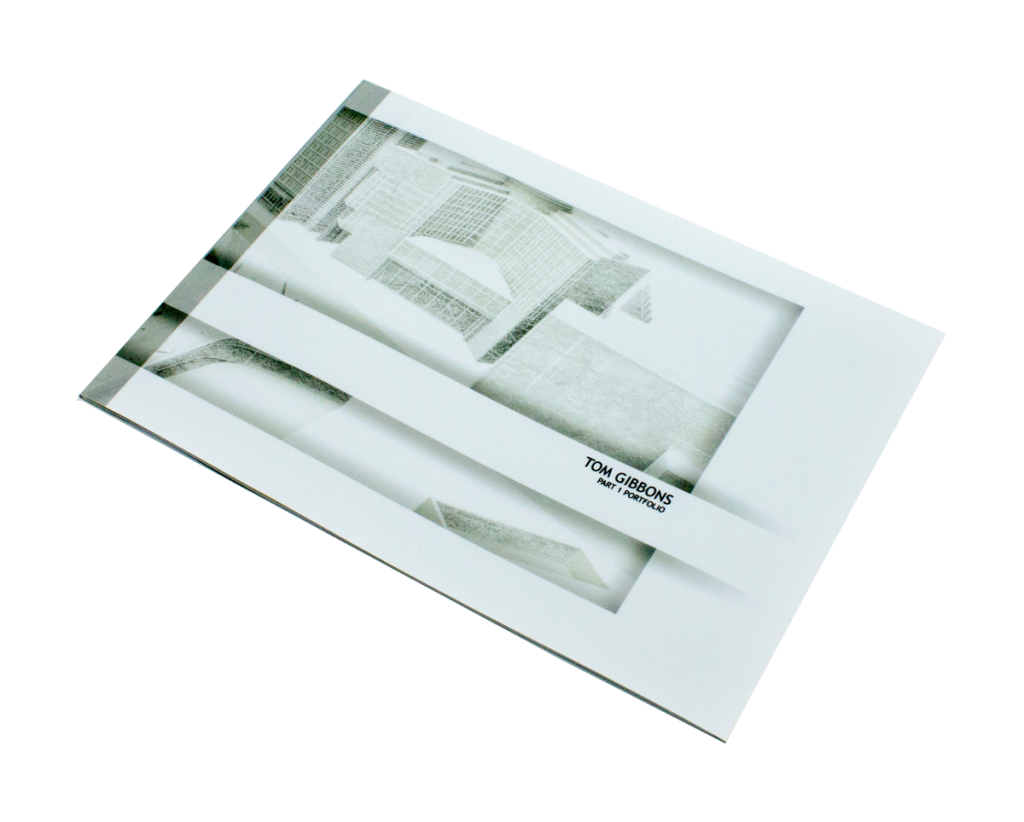 Why not send us a picture of your own book once you've created it?
Bye for now,
The Doxtors