Eco-Power
Posted in News on 02 October 2019

Flower Power
In April this year, we wanted to raise some awareness about the situation our precious bees are in. So we sent 3.000 Butterfly and Bee Mixture Seed packets with your orders, and encouraged you to create your own pollinator-friendly garden! By planting a bee garden, you helped the bees by adding a flower-rich habitat outside your home.
After BEE-ing a little bit patient, flowers grew! And because we have the most incredible customers, we started getting emails, photographs and all types of amazing feedback regarding these wonderful flowers and seeds.
And because of this, today we bring you our favourite ones…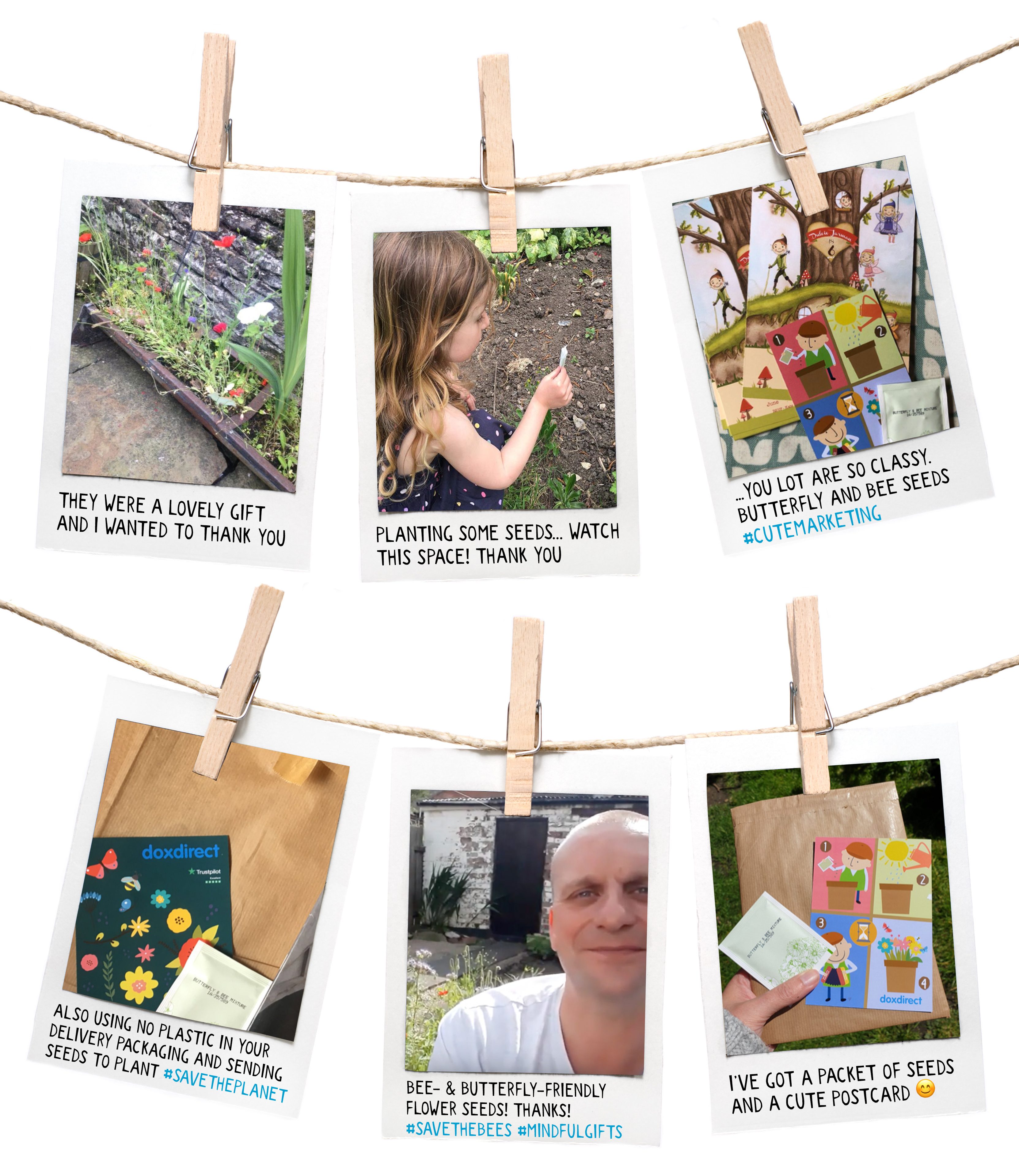 We want to thank you all! We have the most amazing customers with incredible ways of sharing the love!

Pod Power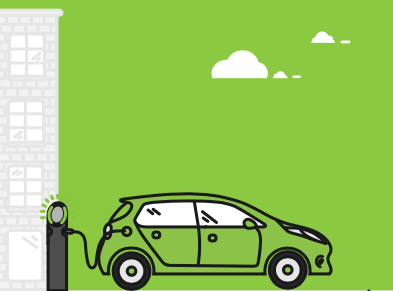 Recently we installed two Electric Pods from Pod Point for our most eco- friendly staff members at Doxdirect!
But not only for the owners of these vehicles, but to encourage the rest of us to adopt electric vehicles.
Pod Point are the UK's leading provider of electric vehicle charging. They believe travel shouldn't damage the earth, and so do we! There are great environmental benefits of driving an electric vehicle, from reducing CO2 emissions and harmful air pollution, to the advantage of lower running costs.
If you want to know more about how these Pod Points work or you're interested in getting one for your new electric car, check out Pod Point's webpage.
We've said it before, we need to take care of our beautiful world, and every little counts!