DoxStars; 60 Reasons Book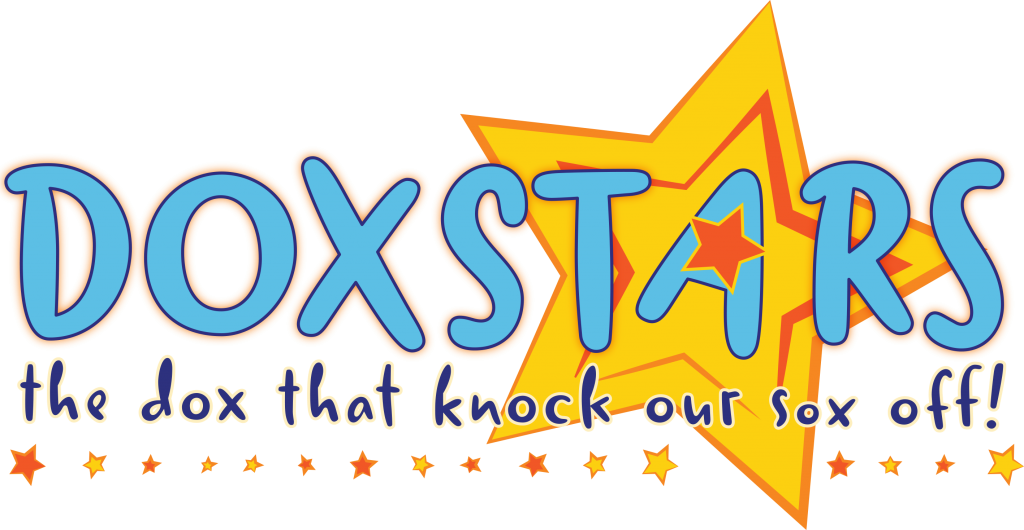 We pride ourselves on always doing a good print job and sometimes the work sent to us by you, our public, means that spectacular pieces of work are created! One such project is shown below and we were lucky enough that the creator Josh has agreed for us to share it with you.
A personal one-off book that he asked us to produce for his Mum's Birthday, it contains some lovely images and words. The book caught our eye because it is such a beautifully designed piece that is effective in its simplicity.
Here's what Josh told us about the book:
Q. Who's idea was it to put together the book of memories?
A. The book was my idea, I'm the middle sibling.
Q. Who came up with the title "60 Reasons We Love You" and for what reason?
A. It was for our mums 60th birthday, so naturally the title wrote itself!
Q. Have many people had input into the book? Who designed it?
A. We all wrote 20 reasons each and collated the images from old photos etc and I selected appropriate images for the individual reasons. I designed it in InDesign.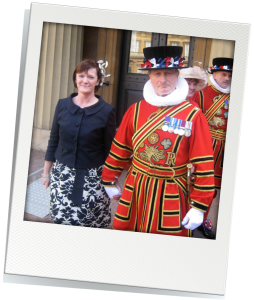 Q. How long did it take to put the book together?
A. It took us a few days to write the reasons off and on, and it took me a day to design
Q. Is there a particular memory/picture that is most prominent to you and your family that you would like to share?
A. Probably the MBE one
I'm sure you'll all agree that this hardback book was a lovely way for Josh and his siblings to celebrate their Mother's 60th and I bet she loved it! What mother wouldn't? I know mine will be getting ideas if she's reading this!!!
We're a vigilant lot here at Doxdirect, however sometimes (because we're working so hard to carefully process your orders as fast we can) the odd spectacular project may pass us by. Therefore, if you out there have ever had anything printed by us that you would like to share on our blog, let us know. Likewise, if you are about to place an order and you think we may be interested in your project, contact us on  service@doxdirect.com
Thank you so much to Josh for taking the time to answer our questions and for letting us feature his Mum's book in our blog. And of course for relying on us to take special care with this most precious piece of print.