In honour of National Poetry Day, please forgive us for our…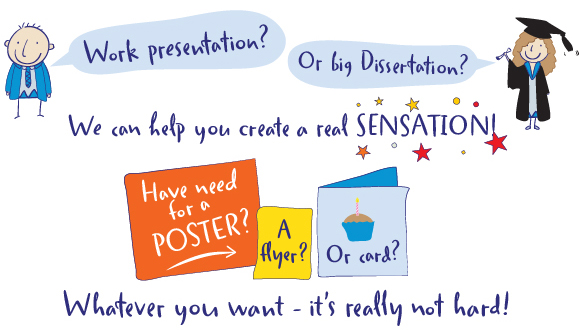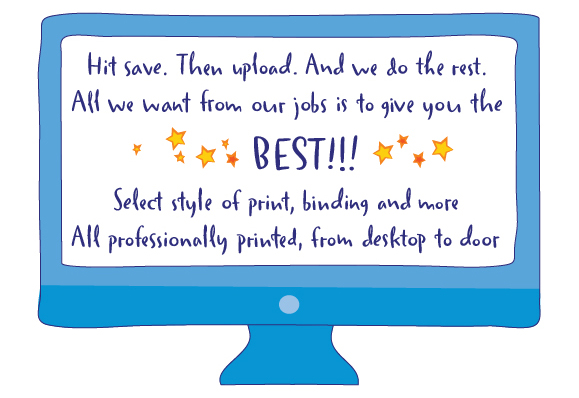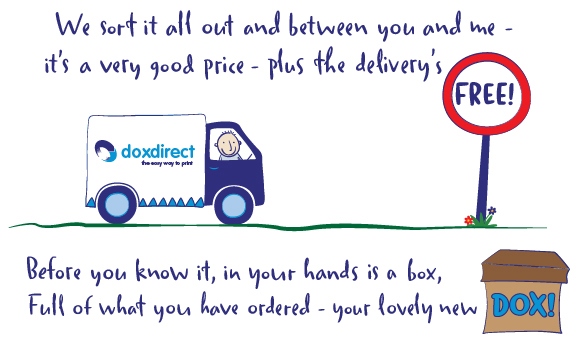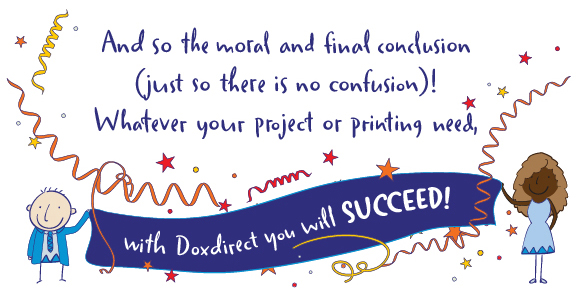 And for those of you who would prefer a more retro feel to our poetic genius (!)… here it is again in plain text!
Work presentation? Or big dissertation?
We can help you create a real sensation!
Have need for a poster? A flyer? Or card?
Whatever you want – it's really not hard!
Hit save. Then upload, and we do the rest.
All we want from our jobs is to give you the best!
Select style of print, binding and more
All professionally printed, from desktop to door.
We sort it all out and between you and me –
it's a very good price – plus the delivery's FREE!
Before you know it, in your hand is a box,
Full of what you have ordered – your lovely new Dox!
And so the moral and final conclusion
(just so there is no confusion)!
Whatever your project or printing need,
with Doxdirect you will succeed!!
Hurrah!