A Penchant for Print #1 : Factory Records
Not long ago, we had a little discussion here at Doxdirect HQ about the importance of print to us all. From big London billboards through to books, invitations, or even a funny coaster design. Whatever form it may be, the printed world is all around us and, with or without knowing it, it means so much to us all in very different ways.
This being the case, we decided to start a little feature on our Blog. So from time to time we will be sharing our Doxtors thoughts on some of their favourite pieces of print. To get it all off to a rockin' start, Russell, one of our super talented Designers, tells us about a favourite book of his which includes a feature on a very inspirational piece of print.
Factory Records, The Complete Graphic Album – FAC 461
Matthew Robertson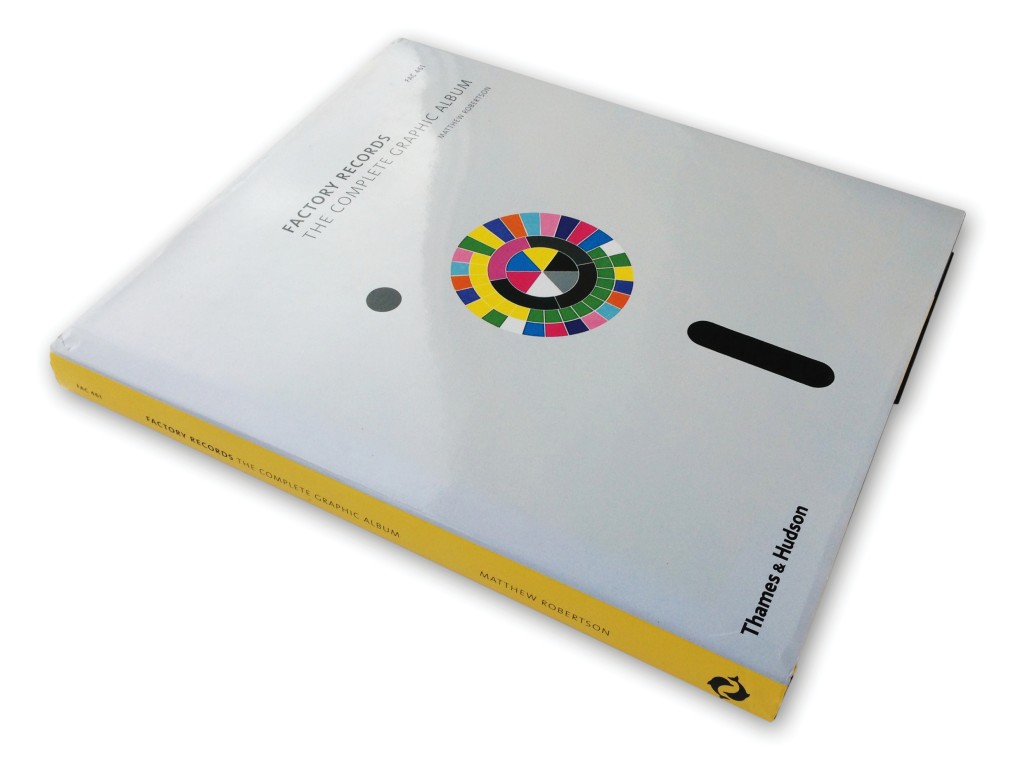 ƒ
This book represents two things very close to my heart, music and design. As a graphic designer myself and also being in several bands, Factory Records has been a huge influence on me.
From 1978 to 1992, Factory was one of Britain's most important record labels. It kick started the career of some of my favourite bands Joy Division, New Order, Happy Monday, plus many more. From day one Factory showed a devotion to design. In 1978 Tony Wilson (one of the co-founders of Factory) commissioned graphic designer, Peter Saville, just 23 and straight out of university to design the poster for the opening Factory club night, after which he was made a partner in the company alongside Wilson and Alan Erasmus – not a bad return for his first piece of artwork!
The opening night poster was given the label's first iconic catalogue number, FAC 1, which was used to catalogue any material, record covers, videos, posters etc and is still used today. The poster drew influences from German typographer Jan Tschichold's Die Neue Tyographie (1928) and the colour scheme of UK National Car Parks.
For me the genius of the poster is the 'Use Hearing Protection' warning sign from Saville's college workshop. The poster was to advertise the first four nights of the factory club. It was actually delivered late, after the debut event, but still remains a cult poster for many music and design lovers. Saville went on to become one of Britians most famous graphic designers working with the some of the worlds greatest musicians.
Russell D
Yes indeed, this really showcases the influence music can have on the design. Do you have a penchant for print?! Let us know your thoughts service@doxdirect.com we'd really love to know!