Doxdirect #printselfie
We love to see photos of our happy customers with the things we print for them. So much so that we decided to send you a little present every time you post one! If you post a photo of yourself with the thing you've printed – and tag it with #doxdirect #printselfie – we'll send you a 10% discount code for your next order.
These are our social accounts:
www.instagram.com/doxdirect
www.twitter.com/doxdirect
www.facebook.com/doxdirect
And these are some of your selfies!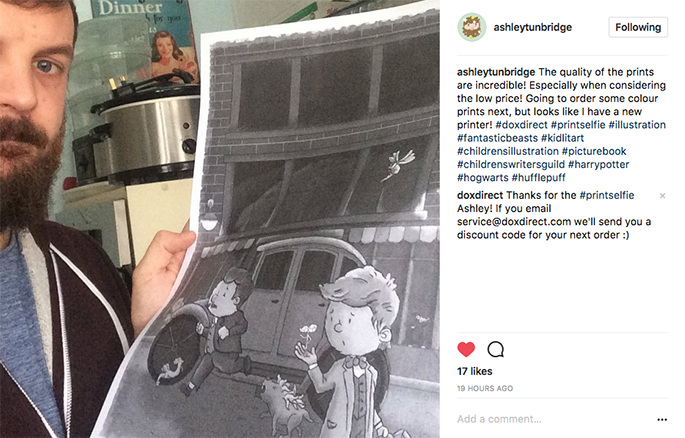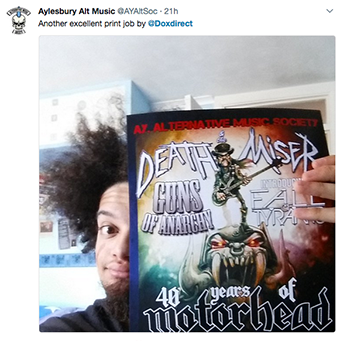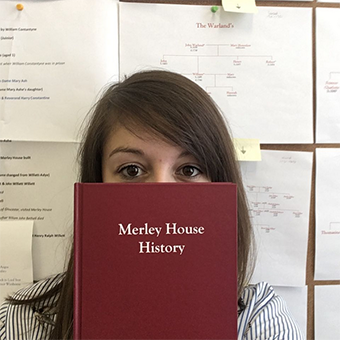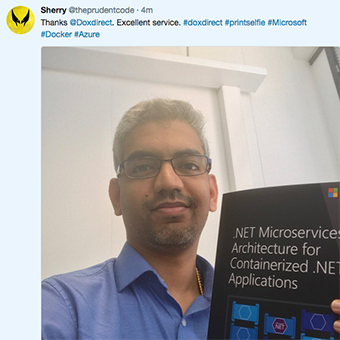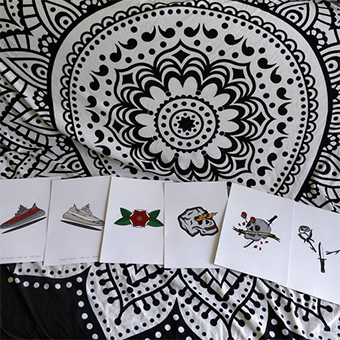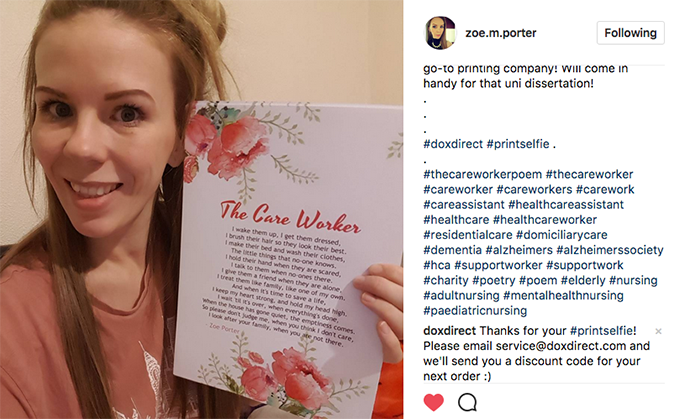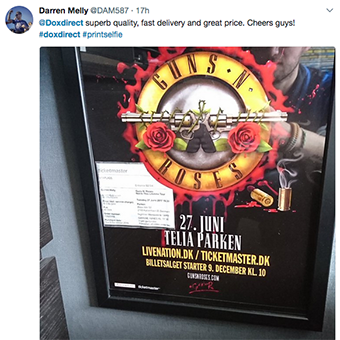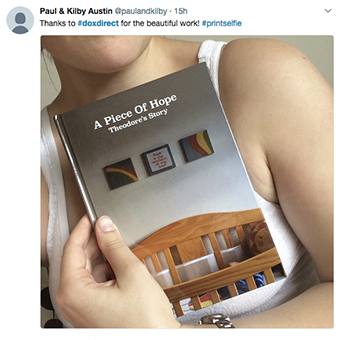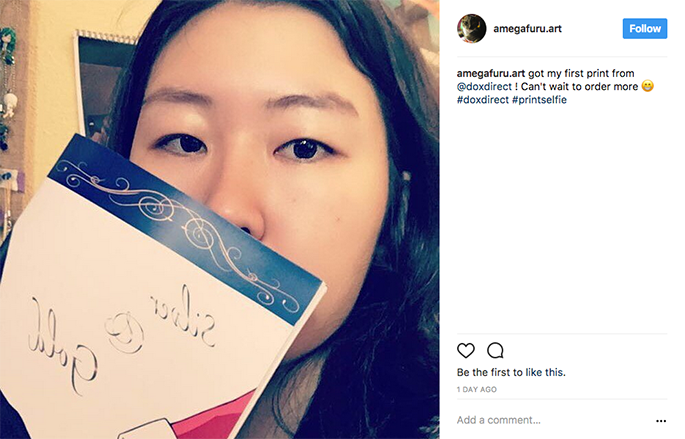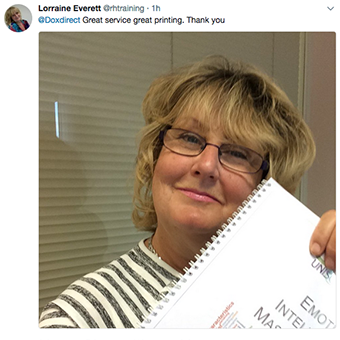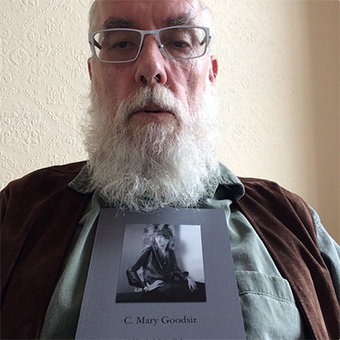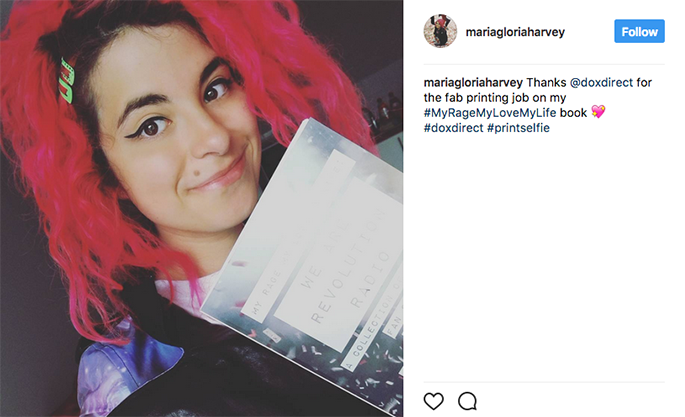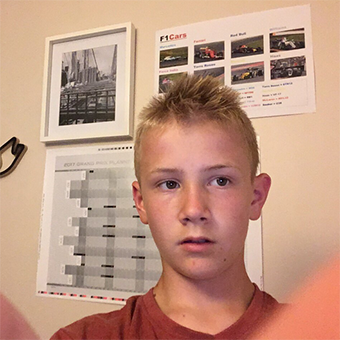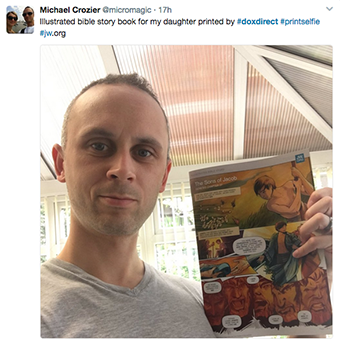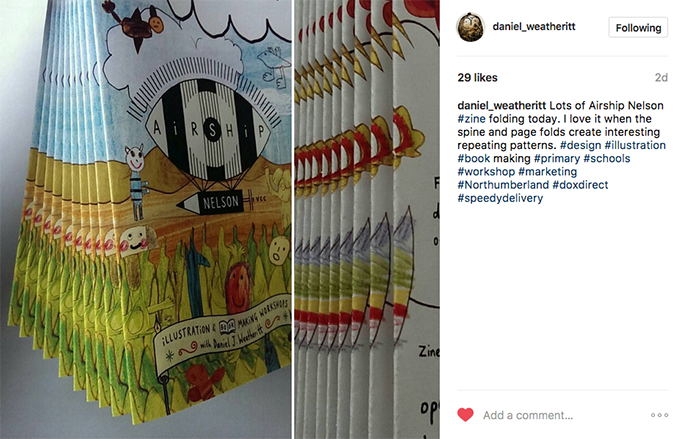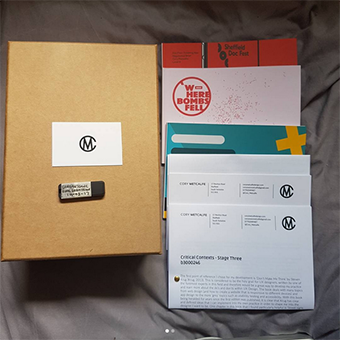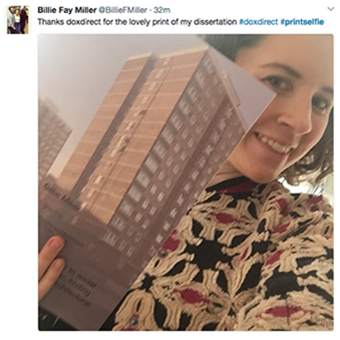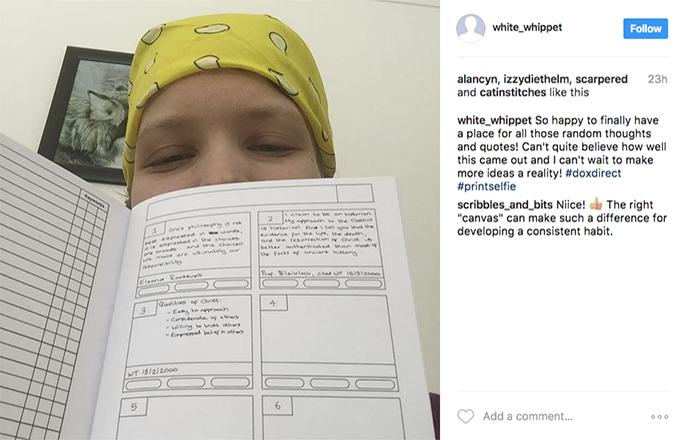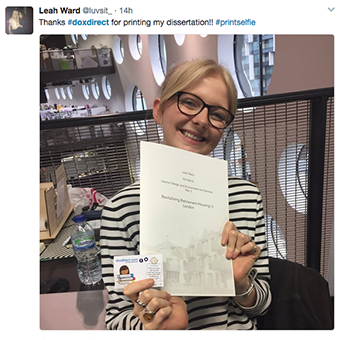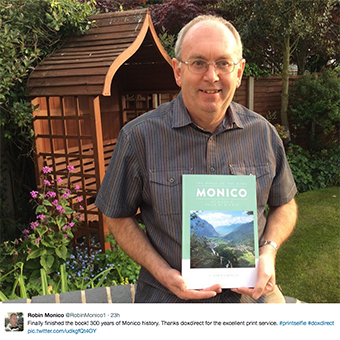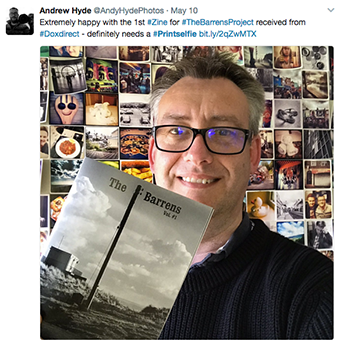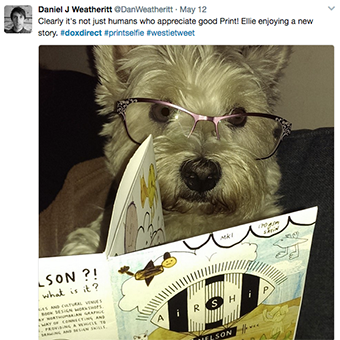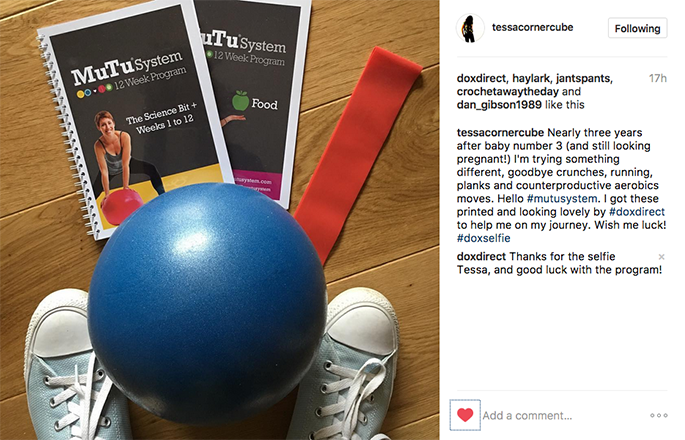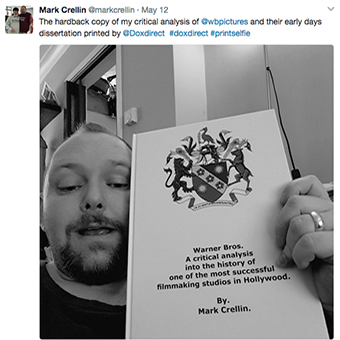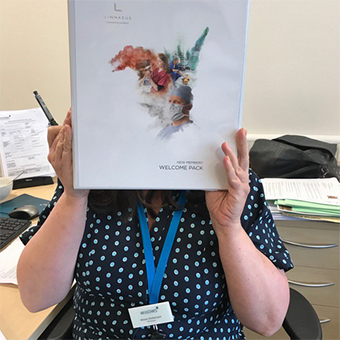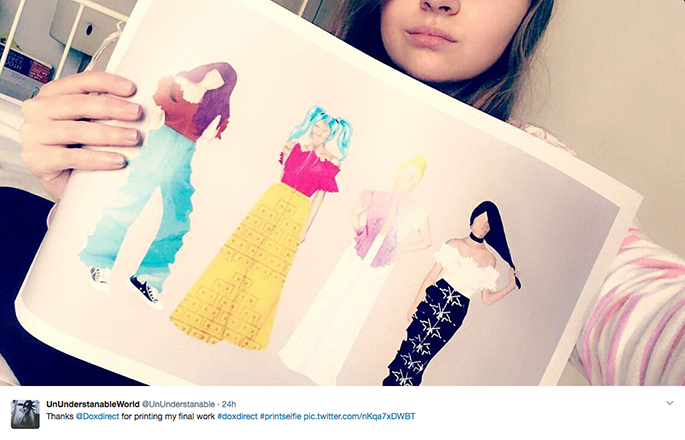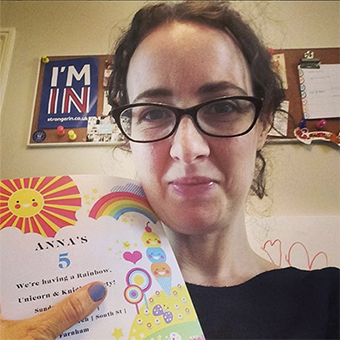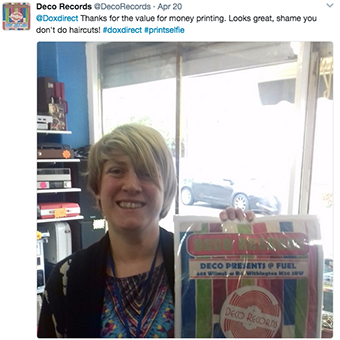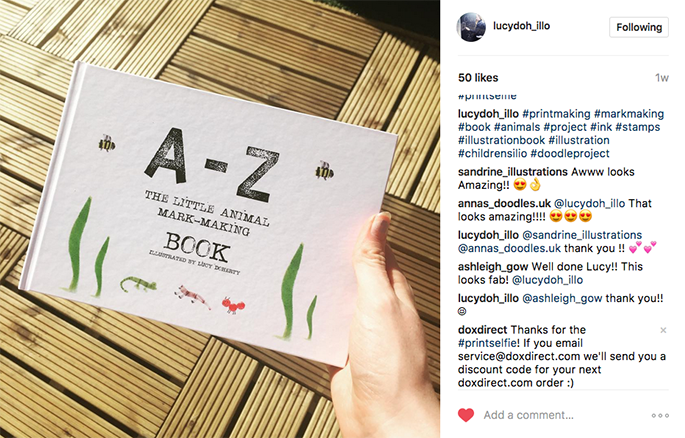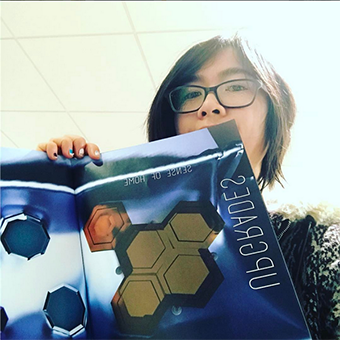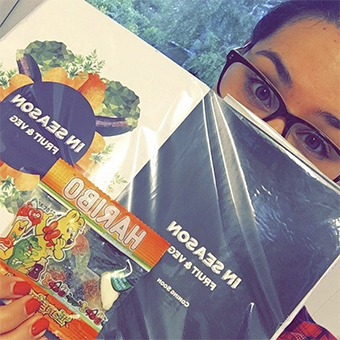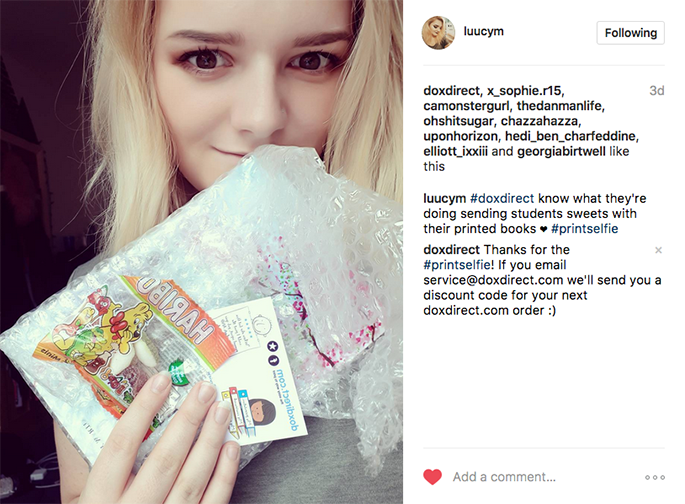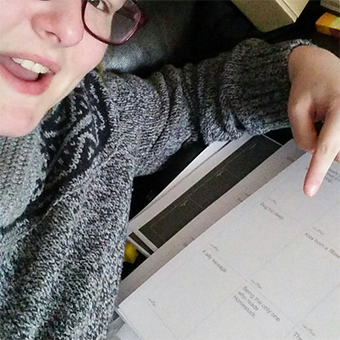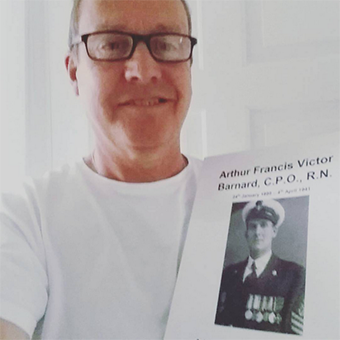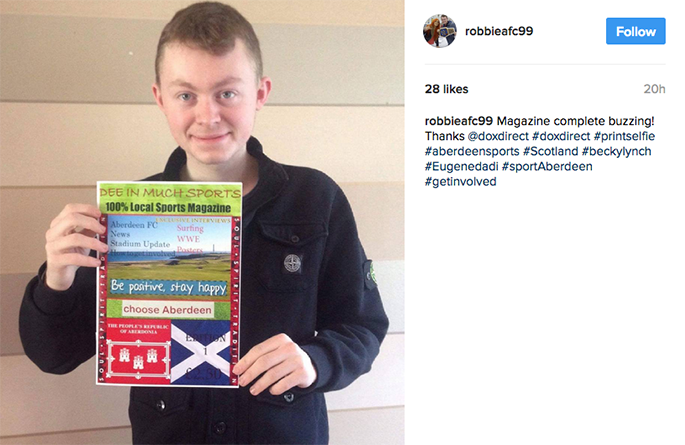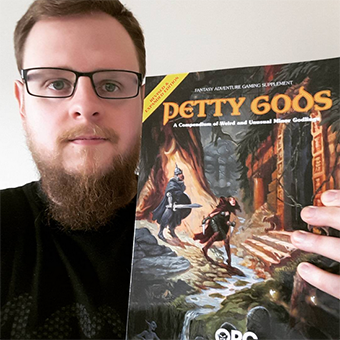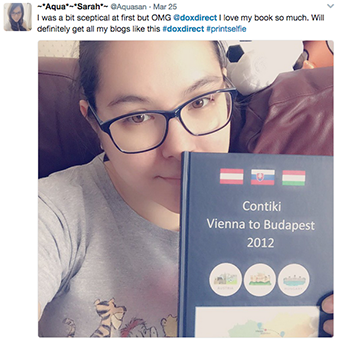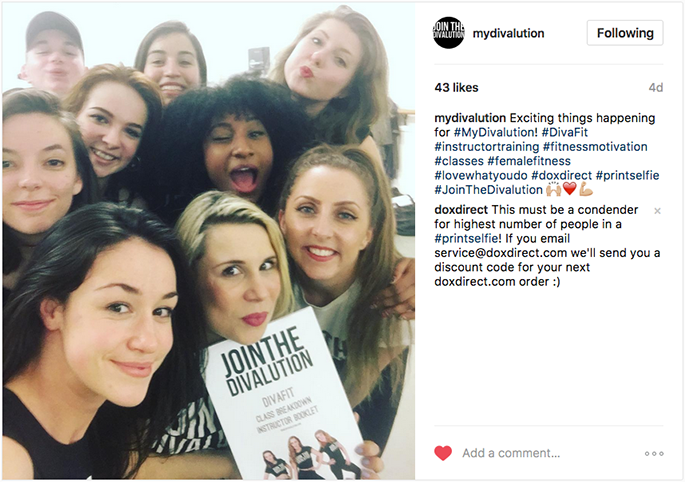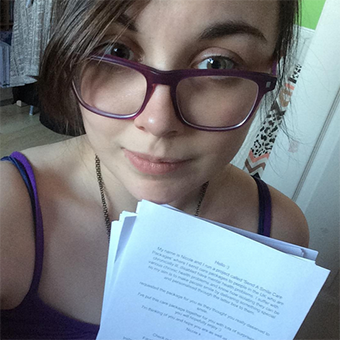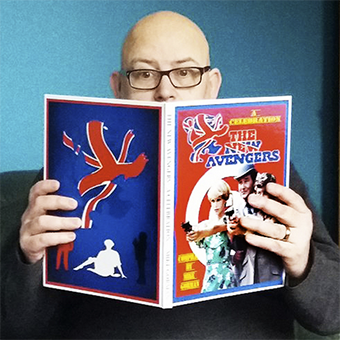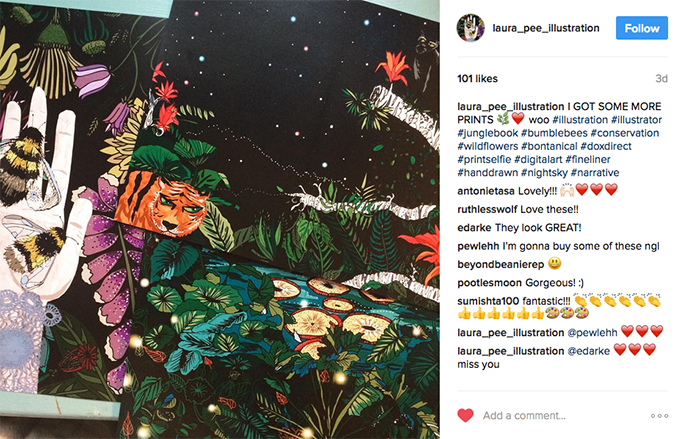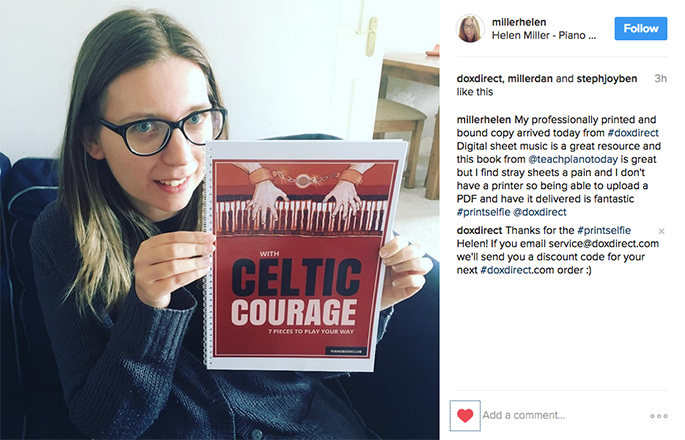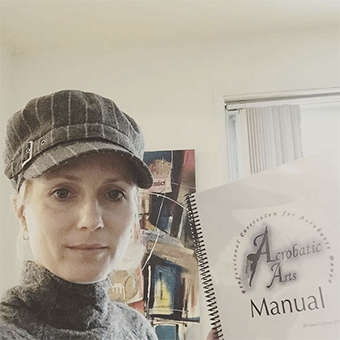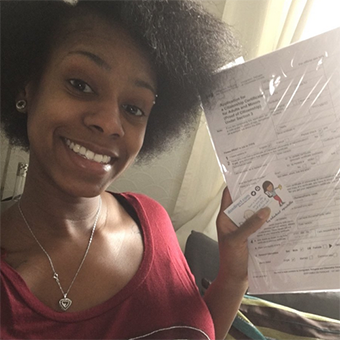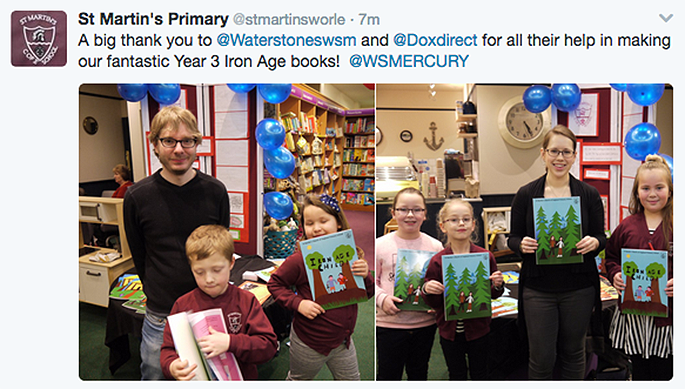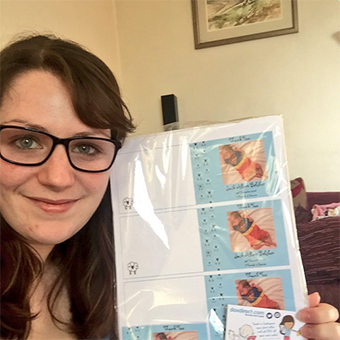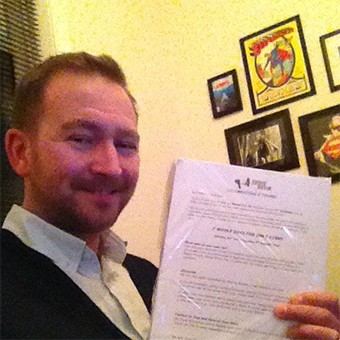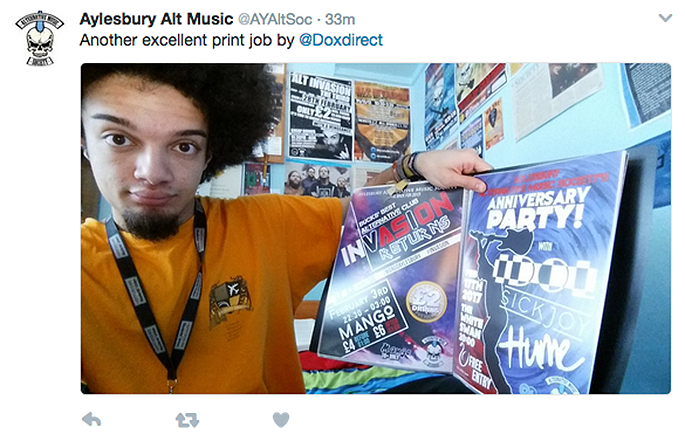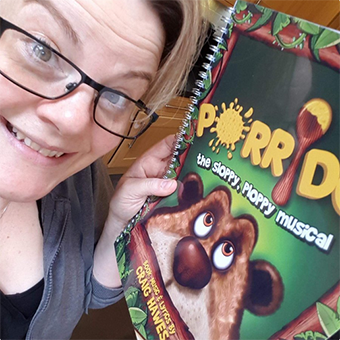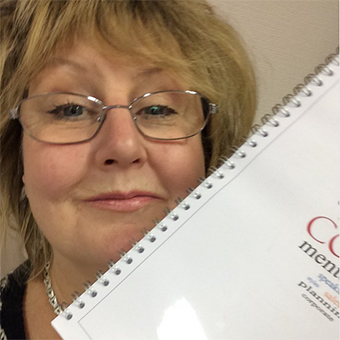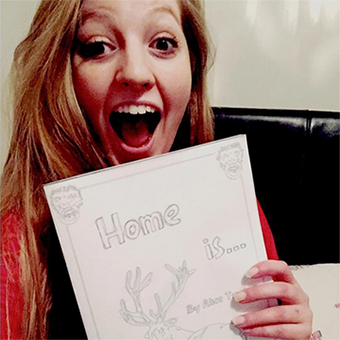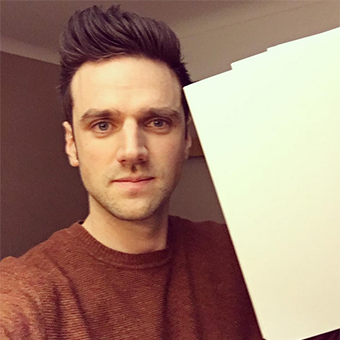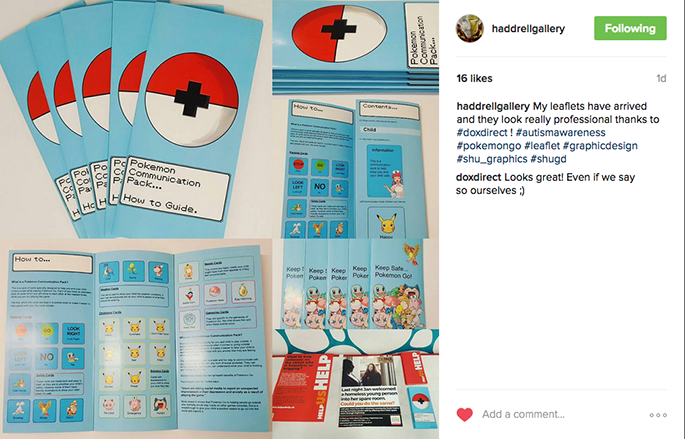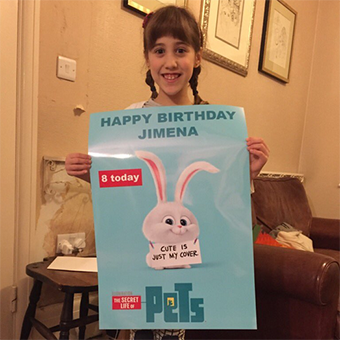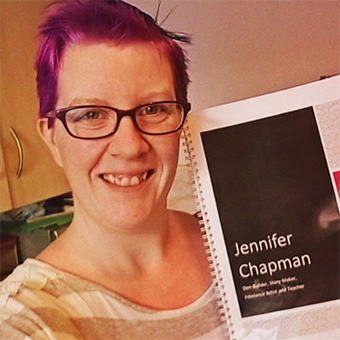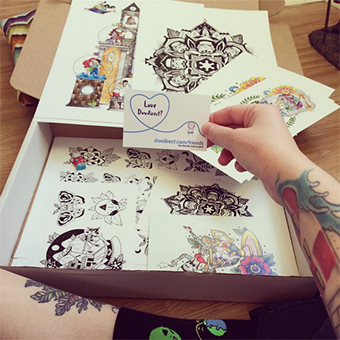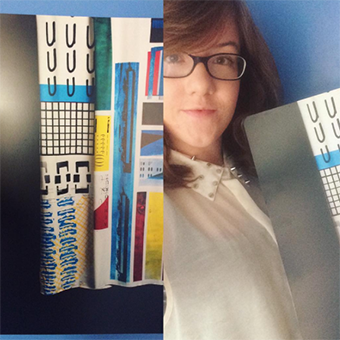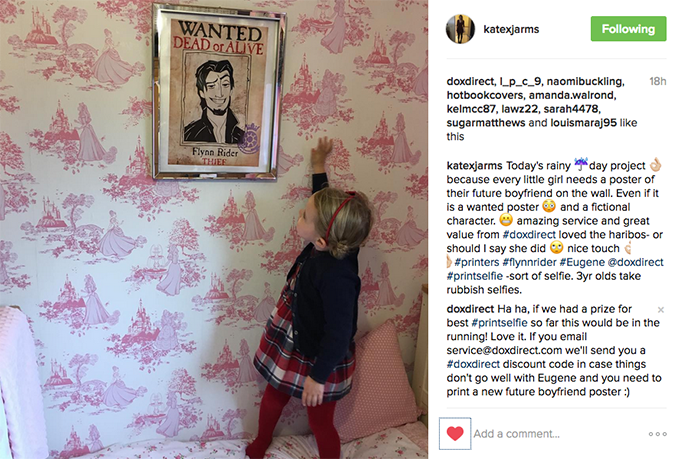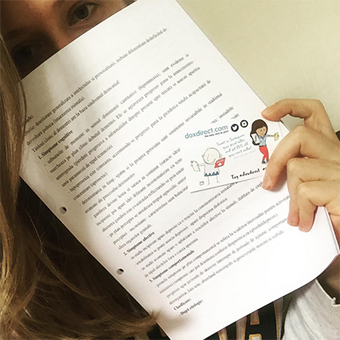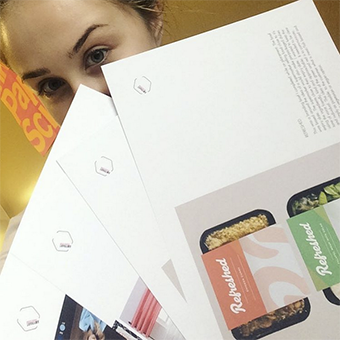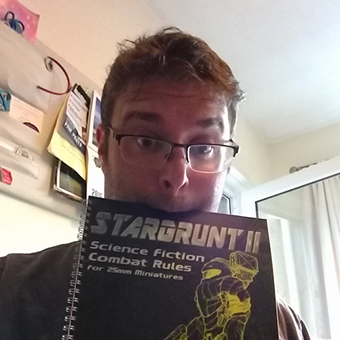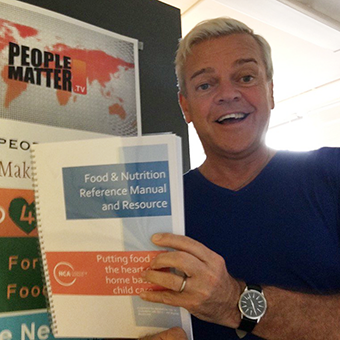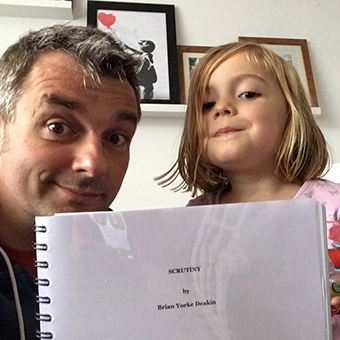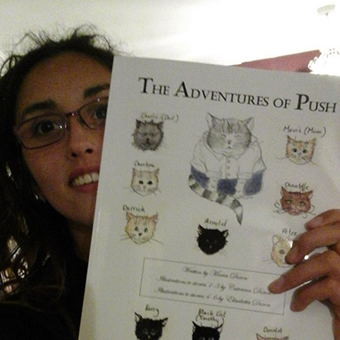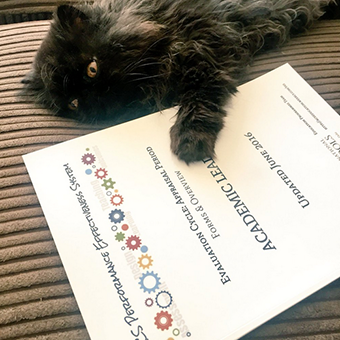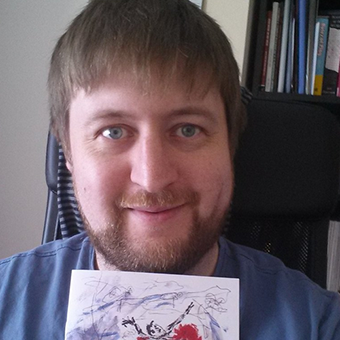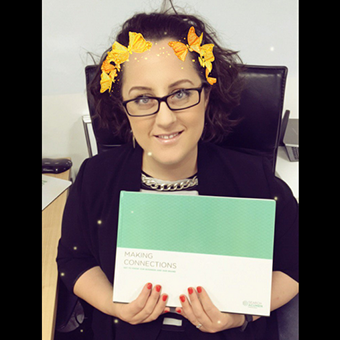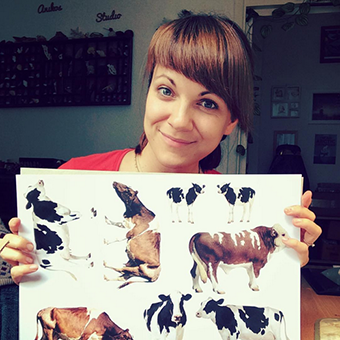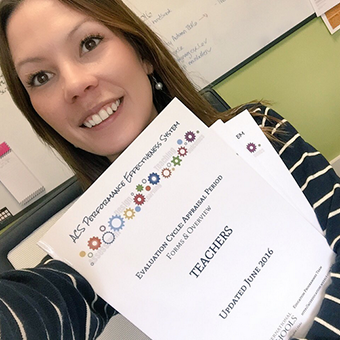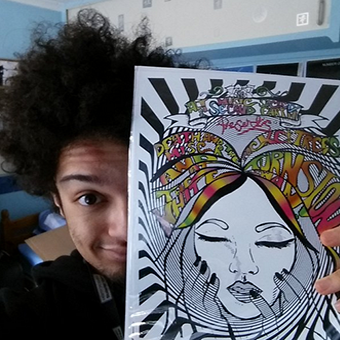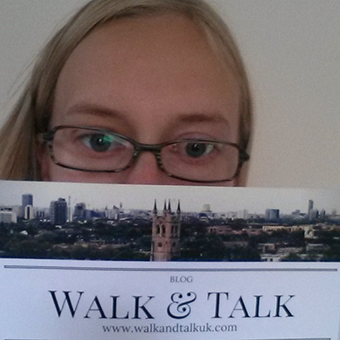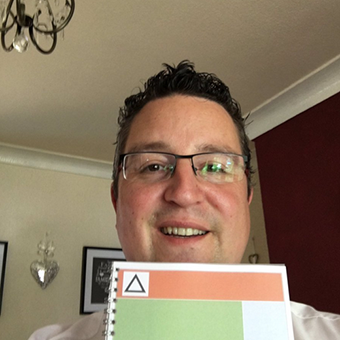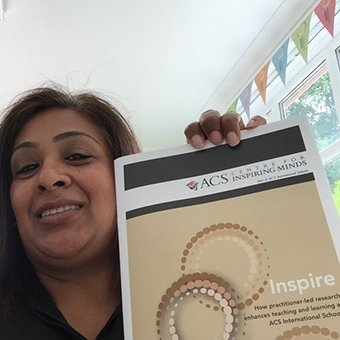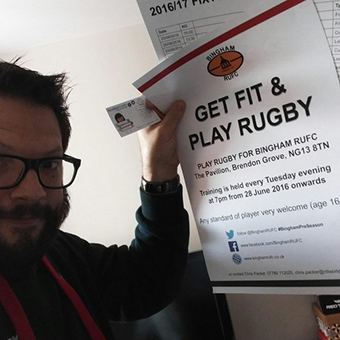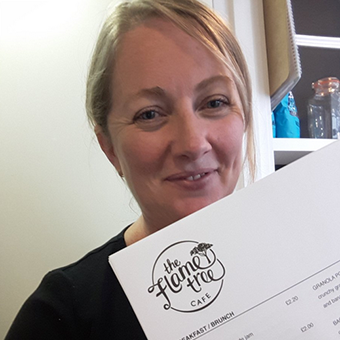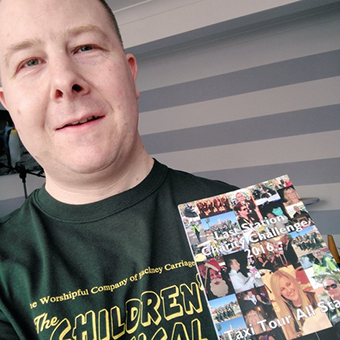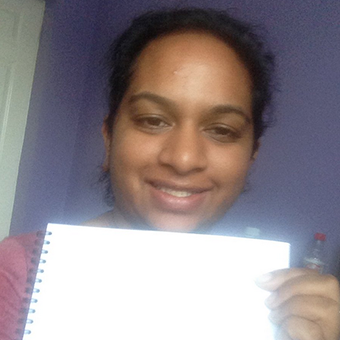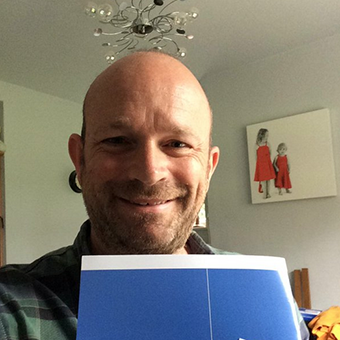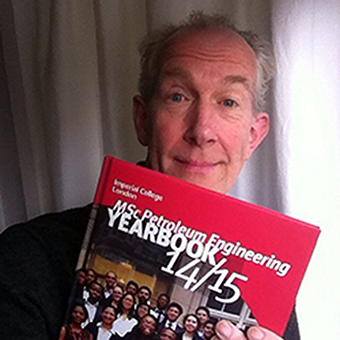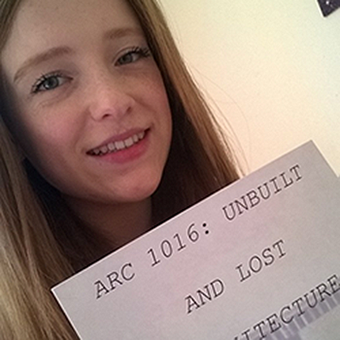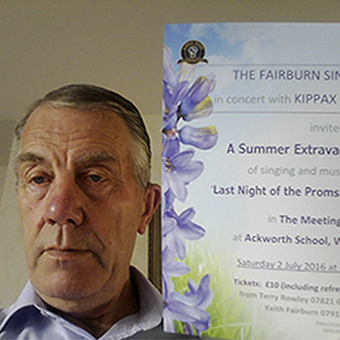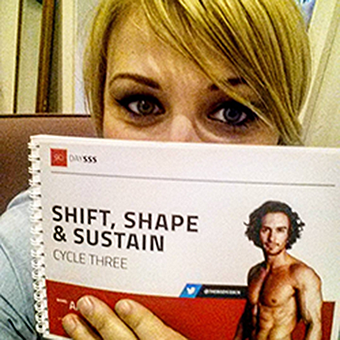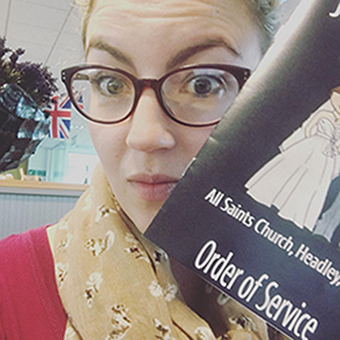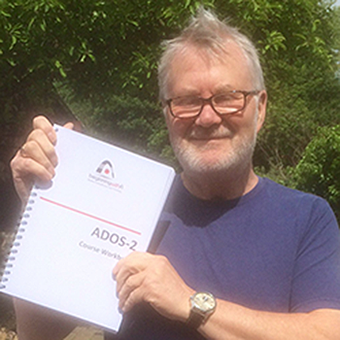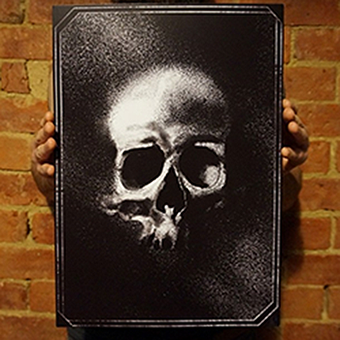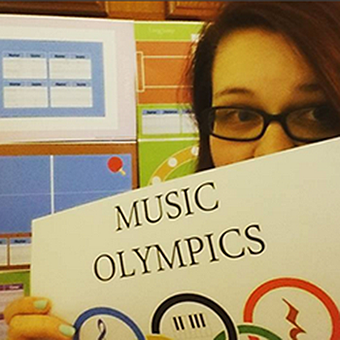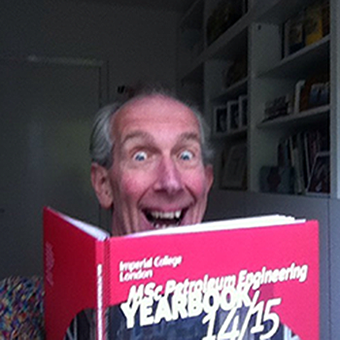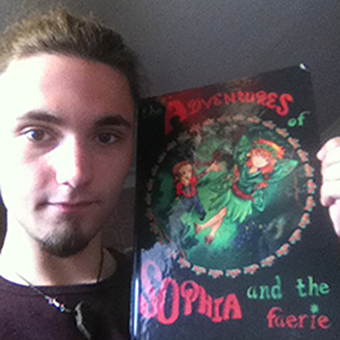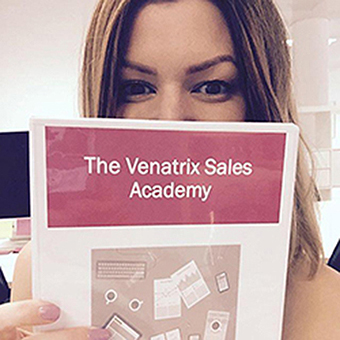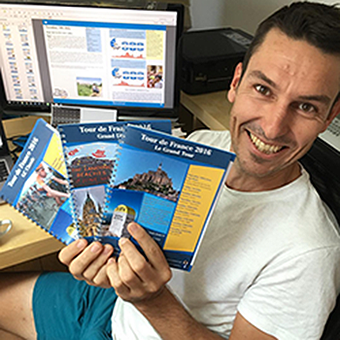 ---